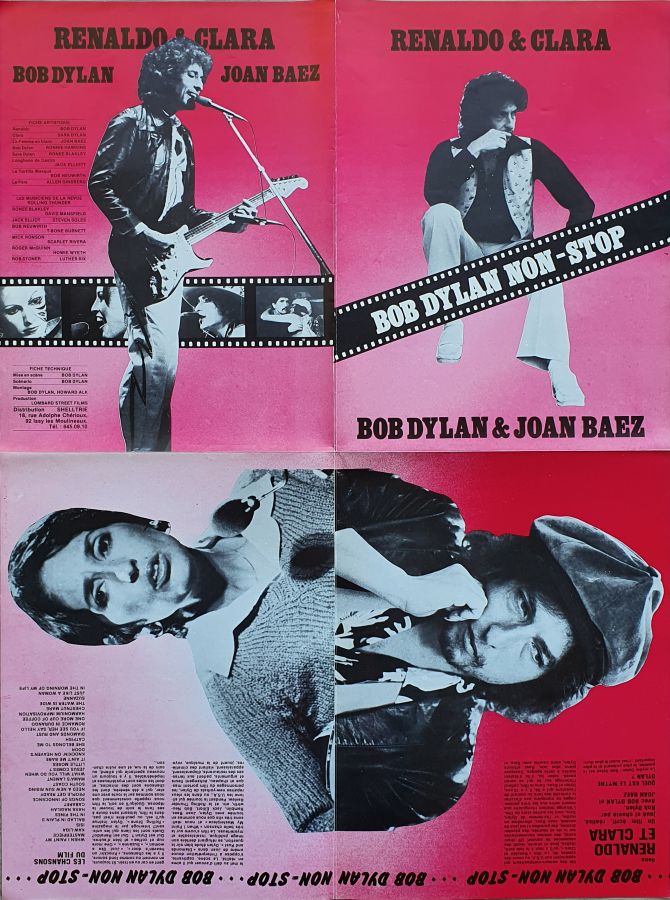 front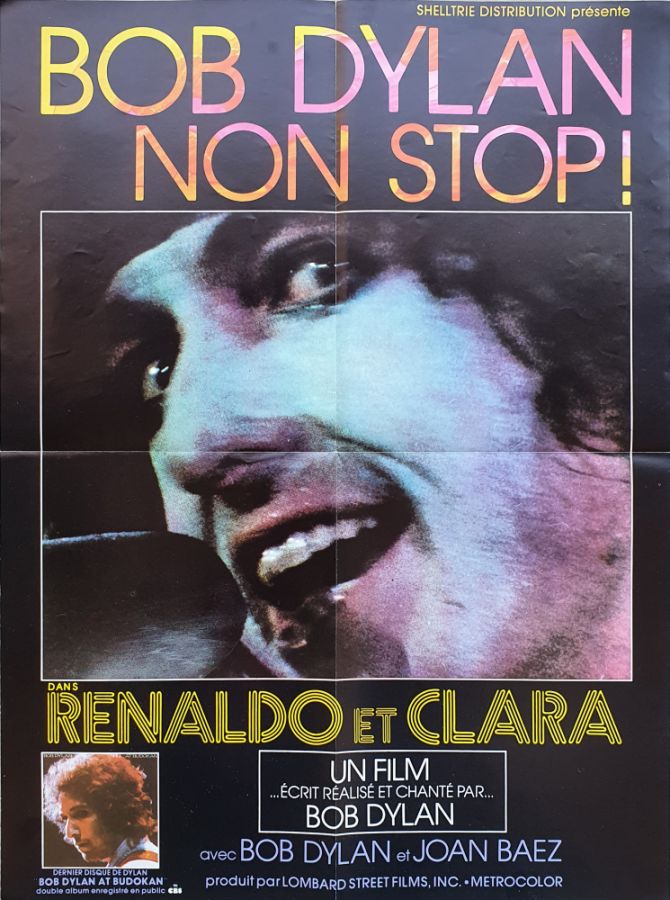 back 'Bob Dylan Non Stop' French press promo; the back shows the French poster. [0207]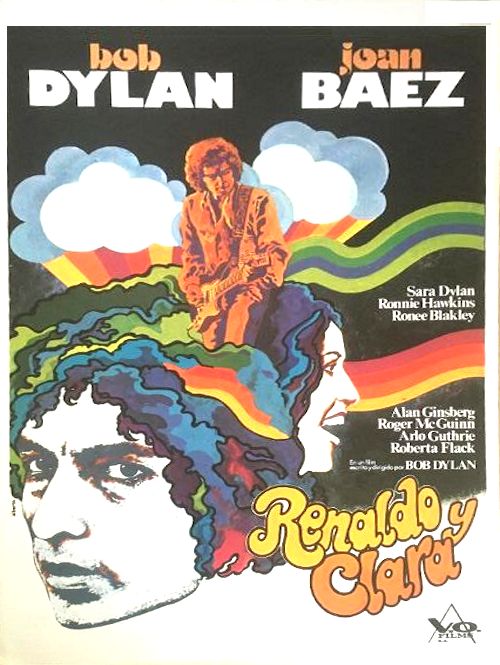 Spain, 2 pages [0912]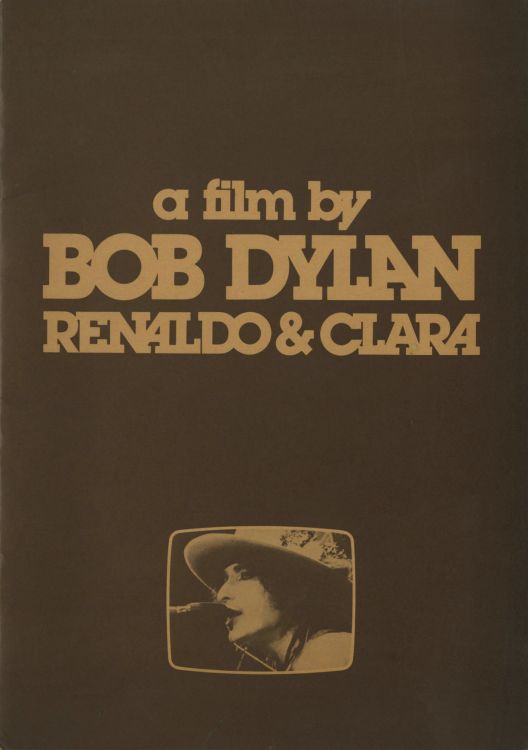 Japan, 3 September 1978, Film programme, 18 Pages [0511]
Austria, film programme, 6 pages [0913]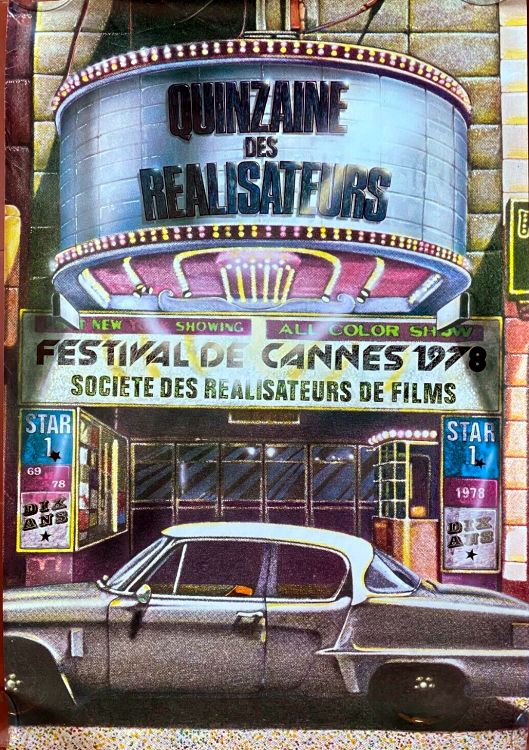 French programme for the 10th edition/1978 of the "QUINZAINE DES RÉALISATEURS " ("Directors Fortnight") FESTIVAL which is part of the CANNES FILM FESTIVAL. 2 full pages on Renaldo & Clara for its World Premiere. [1211]