In Galician:
(Galicia is the North West of Spain)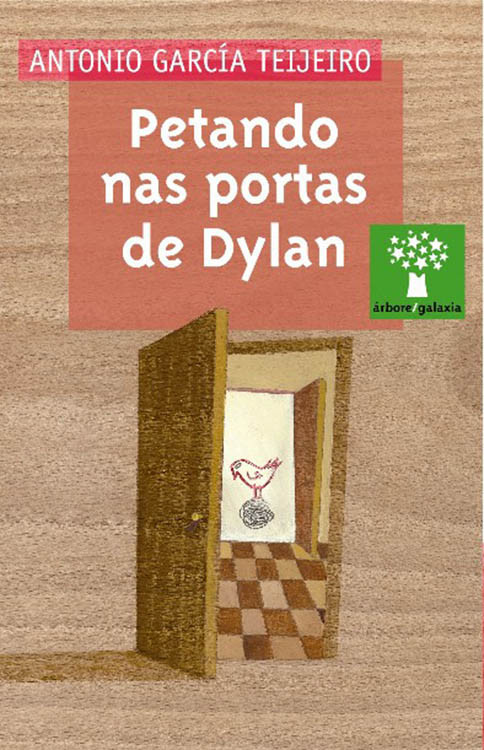 PETANDO NAS PORTAS DE DYLAN, by Antonio García Teijeiro, illustrations by Xosé Cobas, Serie Azul. Ed. Galaxia 2007, 80 pages [1110]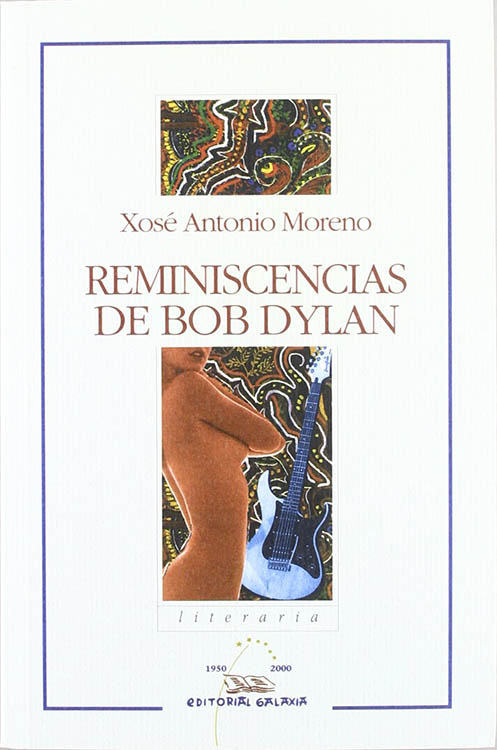 REMINISCENCIAS DE BOB DYLAN, by Xosé Antonio Moreno, Editorial Galaxia 2000, 266 pages. A few about Bob Dylan in this novel...