BOB DYLAN BOOKS IN ENGLISH LANGUAGE, D letter: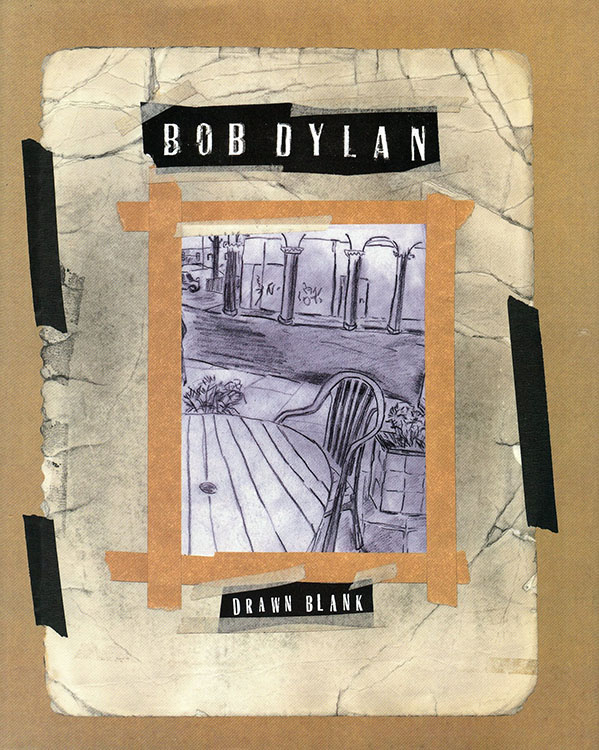 DRAWN BLANK, by Bob Dylan, Random House, New York 1994, hardback. NOTE: this is a book published before the various exhibitions of Bob Dylan's paintings took place. All the items concerning these exhibitions are gathered in the ODDS & ENDS section of the site. Though quite interesting, the paintings and ironworks of Bob Dylan stay for us very secondary compared to his work as a singer and songwriter.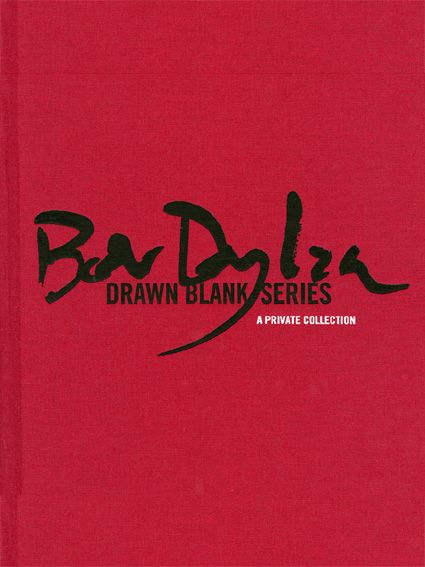 DRAWN BLANK SERIES (BOB DYLAN) - A PRIVATE COLLECTION. Rarecoolstuff 2010, private publication of 100 numbered copies. 96 pages with 92 full page reproductions of a private collection of the original artwork.