HERE IS THE COMPLETE PARIS 1966 OLYMPIA PROGRAMME,
AMONG MANY OTHER RARITIES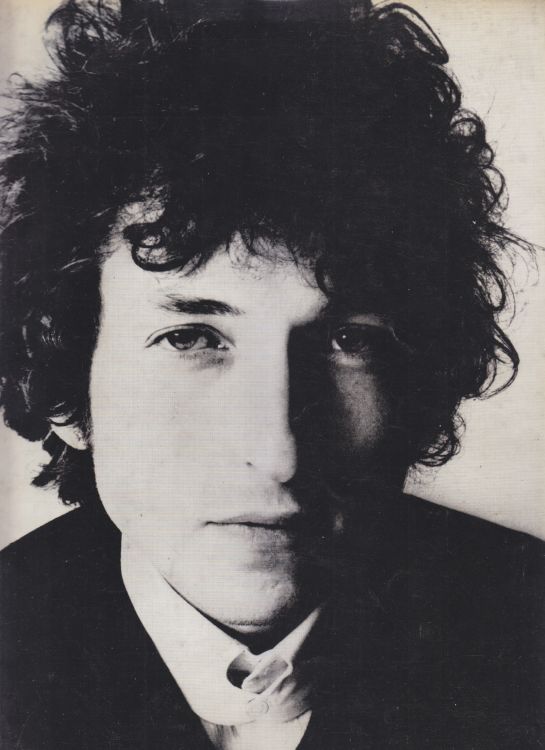 Almost each Bob Dylan concert or tour had its special programme. Sold at a cheap price in their time, they are now very sought after by collectors. Beside their financial value, they are a 'time machine' that will bring you back to that day... when you were there!
The early Dylan programmes are just a folded sheet of paper, sometimes Bob Dylan is only mentioned in the inner pages. They soon became luxurious publications on glossy paper, and all of them are highly collectible.