DESOLATION POST, Spain.
From March 2006 to November 2009, quarterly (10 issues). Writen by Spanish Dylan experts (Benjamín Prado, Alberto Bravo, Fran García, Fernando Garcín, Antonio Iriarte) the fanzine, looked more like a magazine, really very well done, on glossy paper, mostly about Dylan of course, but also on other music, cinema...
Gracias a Xavier por los scans.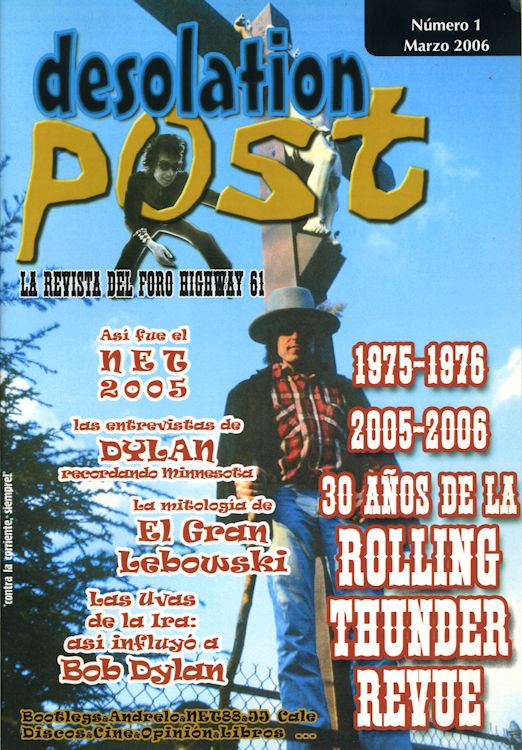 #1 March 2006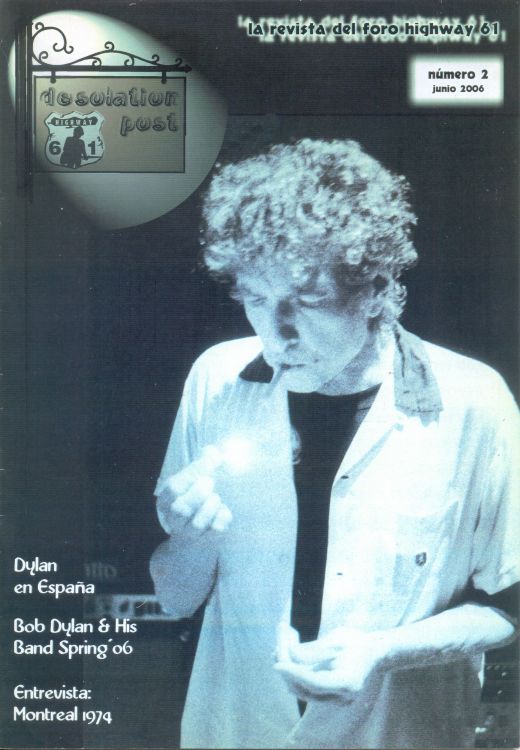 #2 June 2006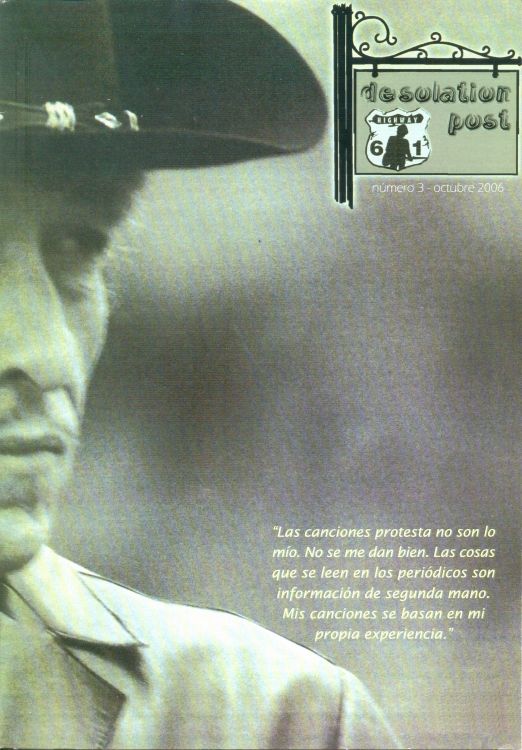 #3 October 2006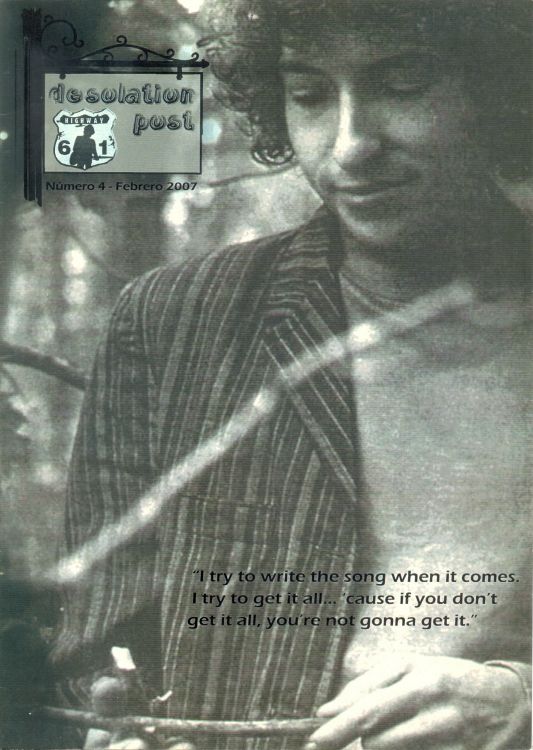 #4 February 2007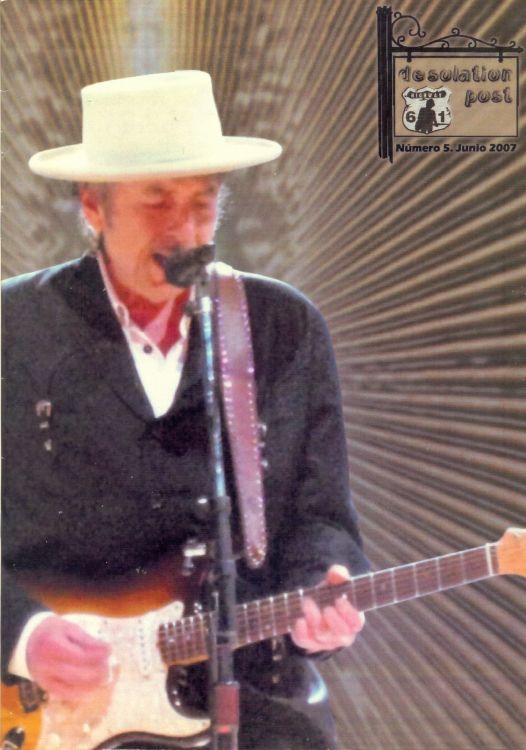 #5 June 2007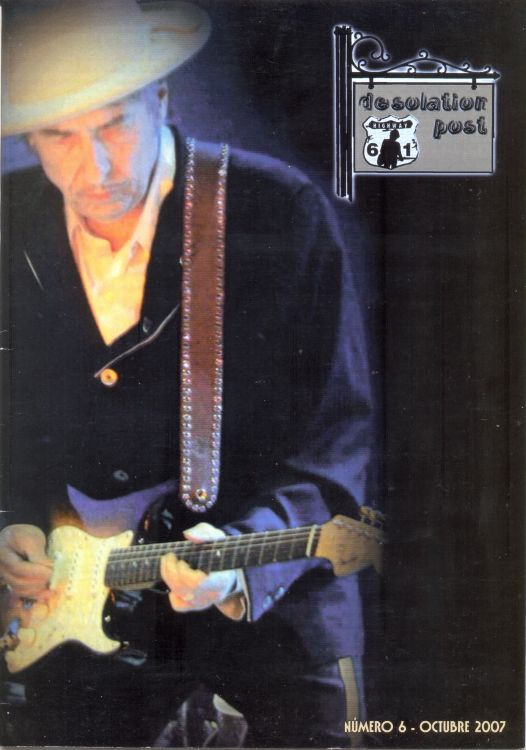 #6 October 2007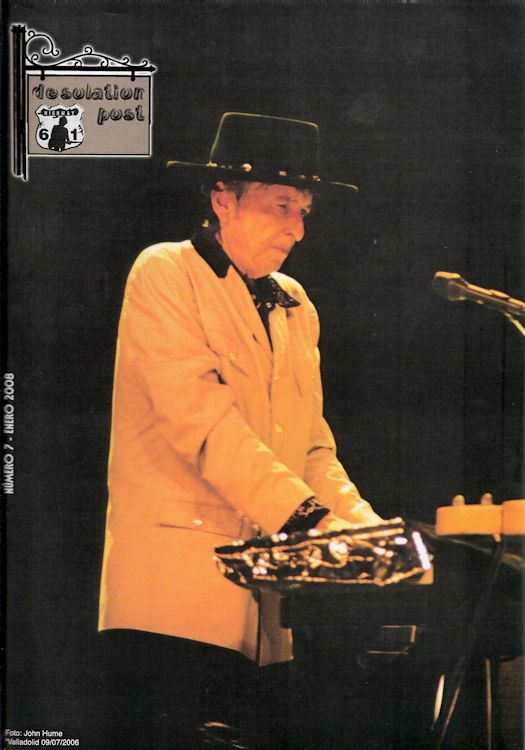 #7 January 2008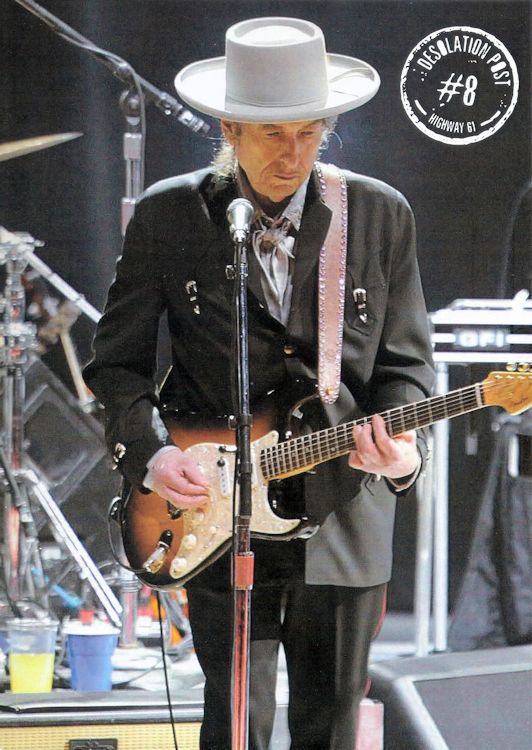 #8 February-March (?) 2008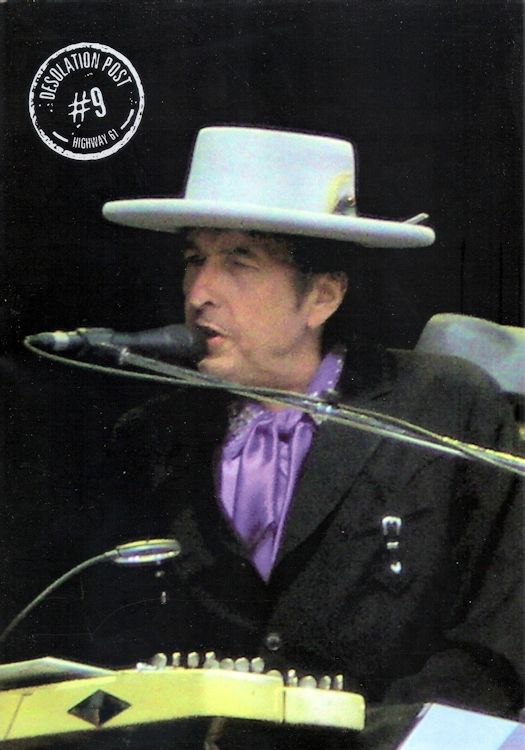 #9 Feb (?) 2009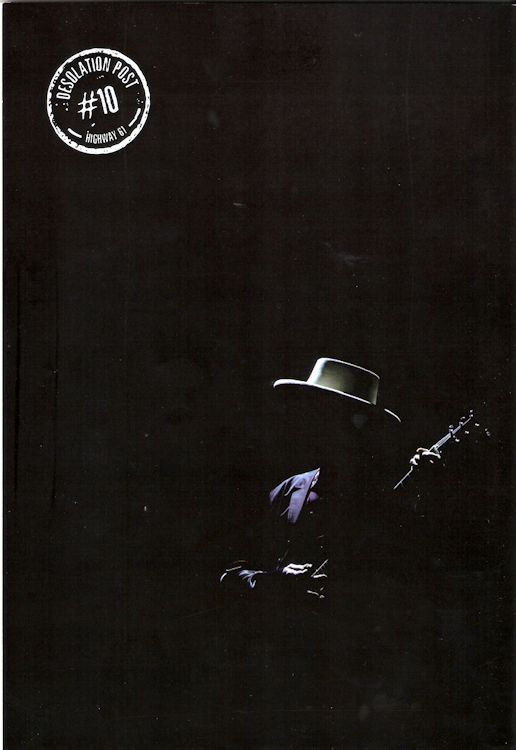 #10 November 2009