HYPNOTIST COLLECTORS, THE DYLAN COLLECTOR REVUE, France

Privately edited by Jean Louis Dréau, and given only to 'the happy few' (though the back cover showed a price for subscription) HYPNOTIST COLLECTORS is not really a fanzine, but more a series of booklets devoted to Bob Dylan's official discography, that came before and after Jean-Louis Dréau and Robert Schlockoff's book with the same title.
After a few issues it turned more into sales catalogues when Jean-Louis Dréau decided to sell his record collection. But even these issues were very interesting for fans as it was the first time that an international detailed discography of Bob Dylan was published, even if it was not widely available.
The title comes from a line in She Belongs To Me: She's a Hypnotist Collector, You Are a Walking Antique.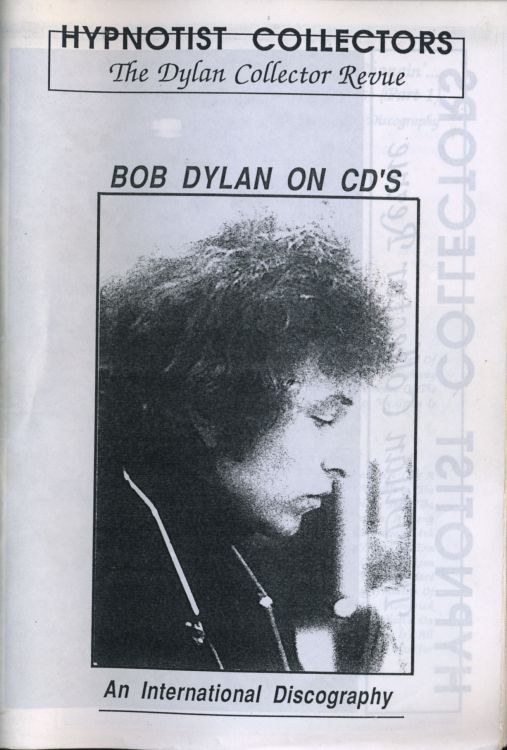 BOB DYLAN ON CD'S, AN INTERNATIONAL DISCOGRAPHY, 36 pages, A5, 1989. (Illustrated listing of Bob Dylan CDs released in various countries up to the date of publication)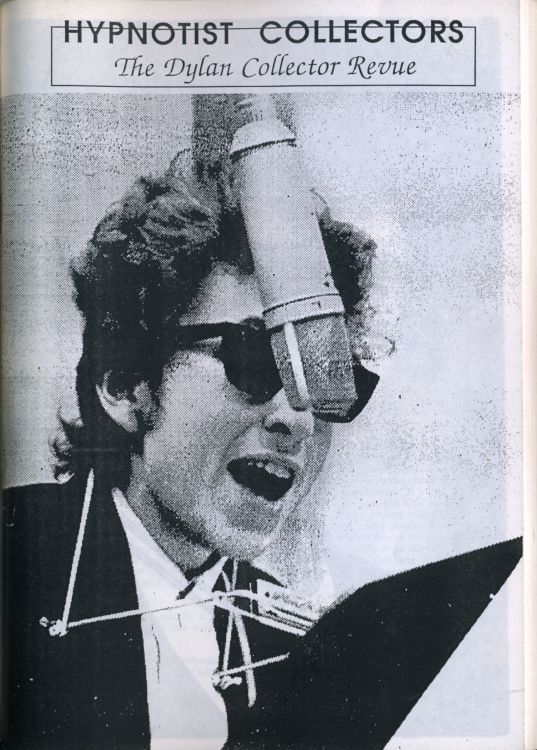 52 pages, A5, 1990. (Includes the listing of CDs of 1989 issue)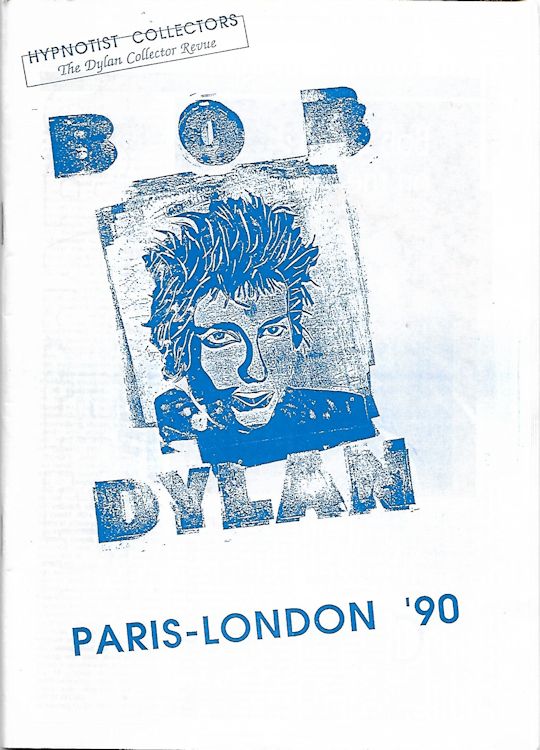 PARIS-LONDON '90, 44 pages.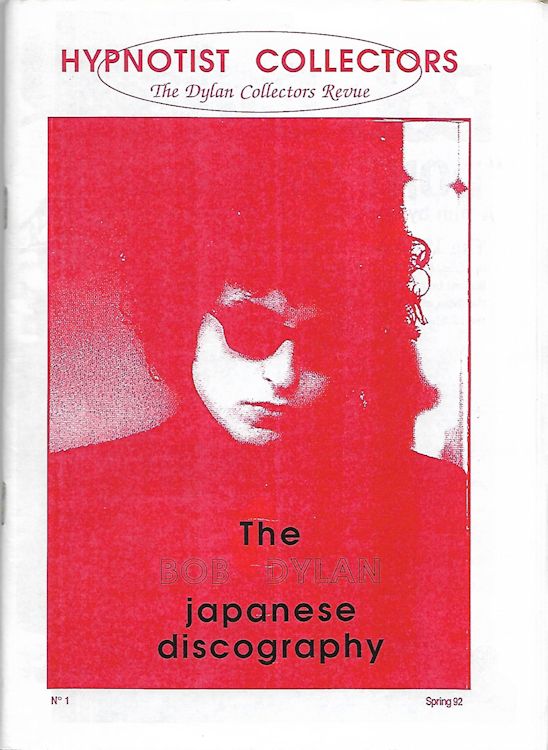 THE BOB DYLAN JAPANESE DISCOGRAPHY #1, Spring 1992; 70 pages, A4, limited edition of 10, numbered from 1 to 10. (Illustrated listing of Bob Dylan LPs,Singles, CDs and Laser Discs released in Japan up to the date of publication)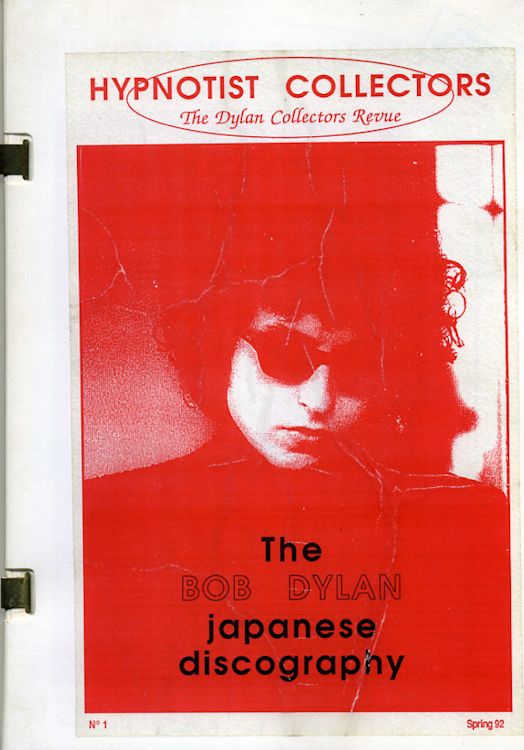 same, alternate cover and binding [1119]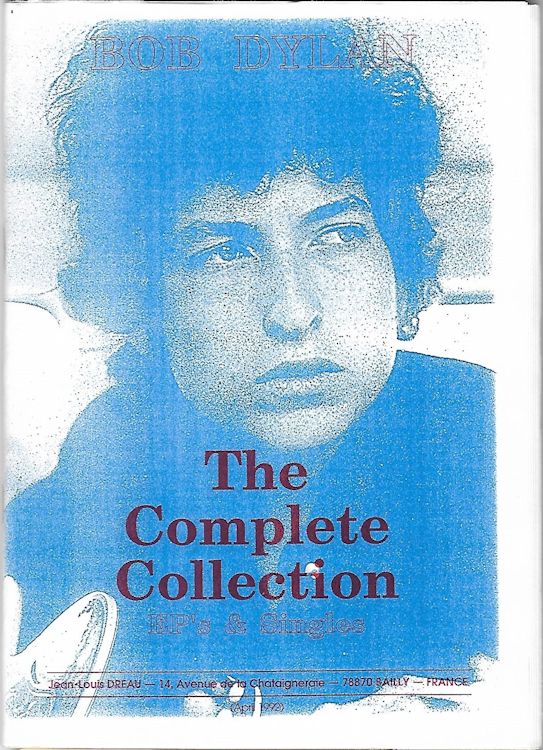 THE COMPLETE COLLECTION - EP'S AND SINGLES, April 1992, 60 pages
The followings are more sales catalogues than fanzines (see above):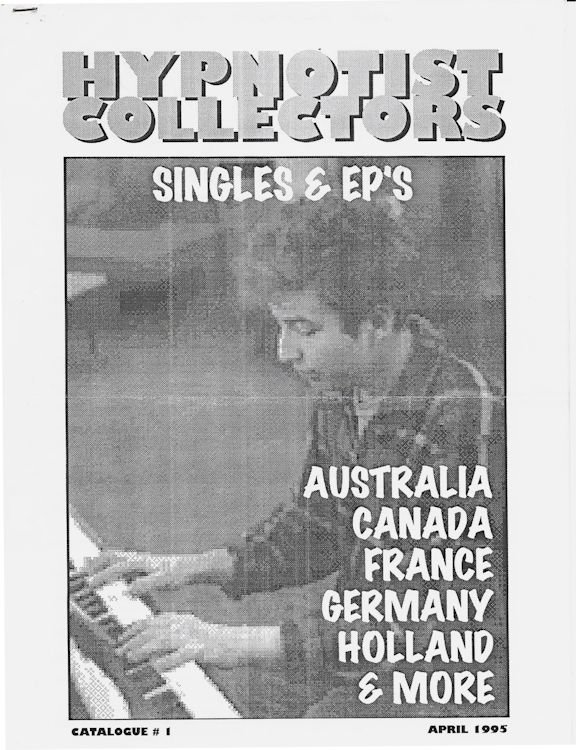 Catalogue 1, April 1995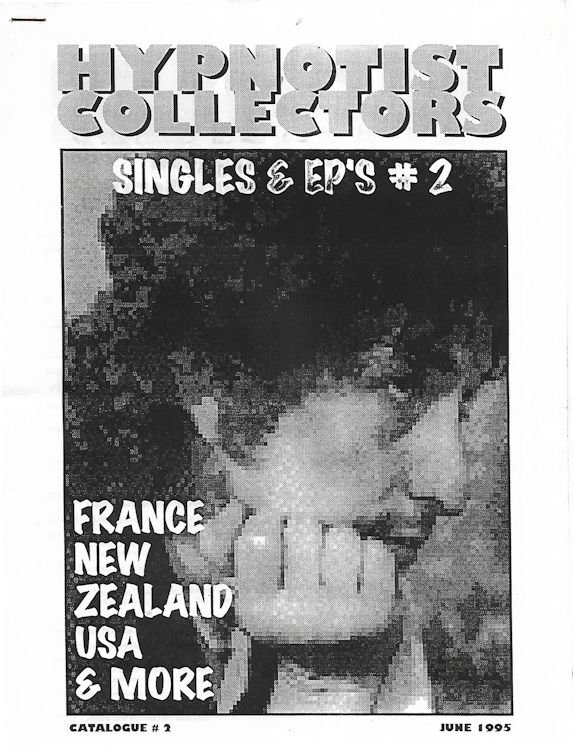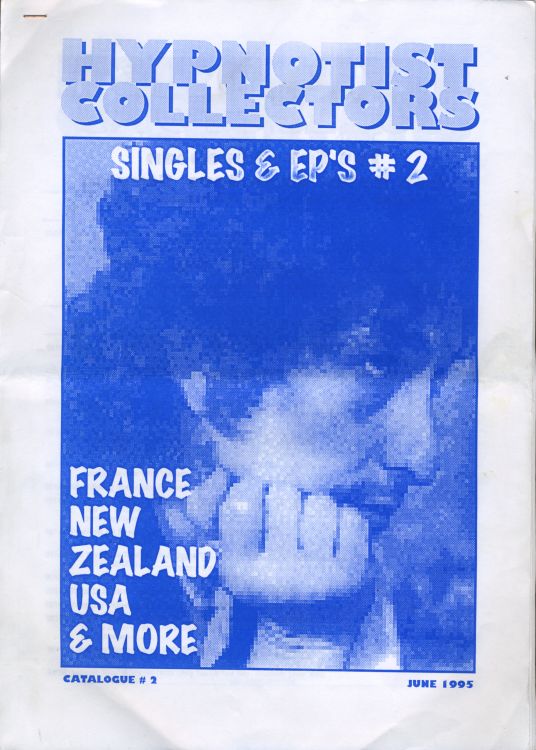 Catalogue 2, June 1995, 2 variants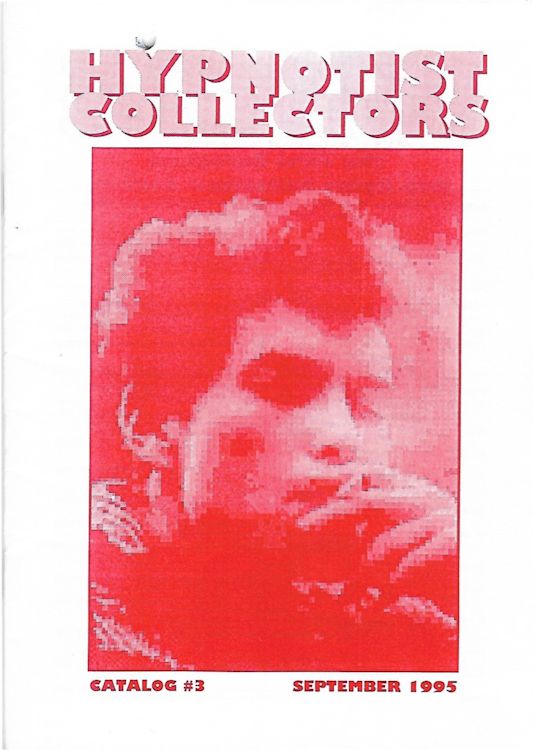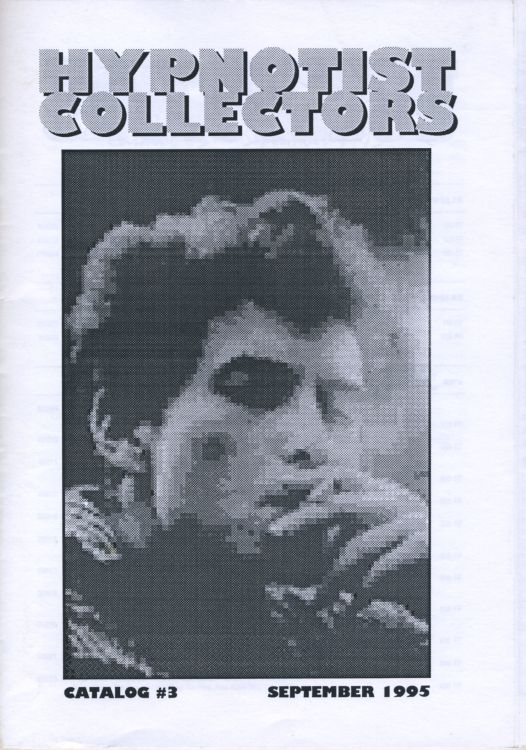 Catalogue 3, September 1995, 2 variants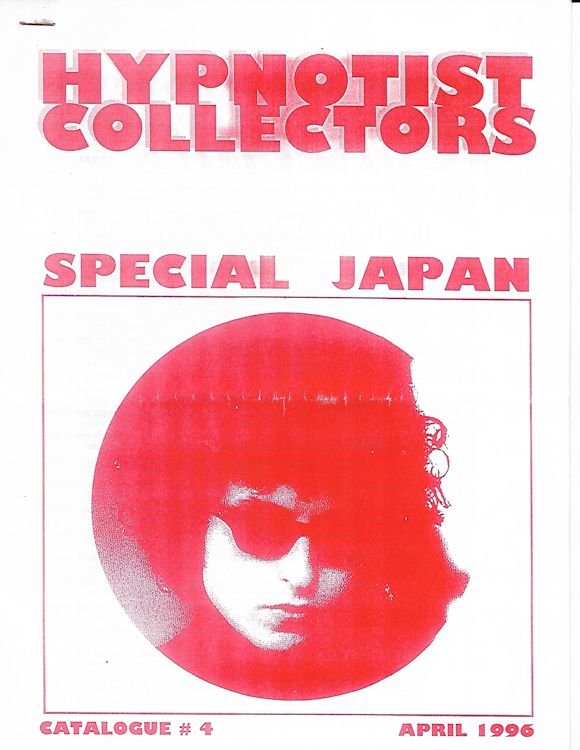 Catalogue 4, April 1996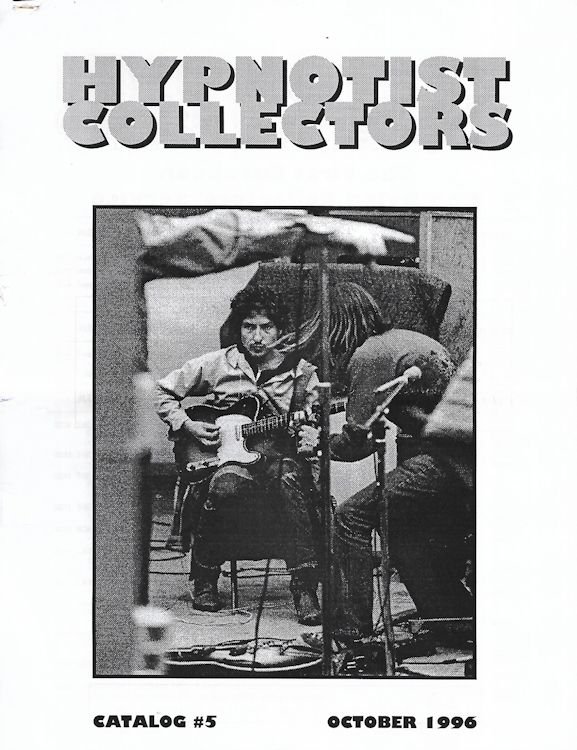 Catalogue 5, October 1996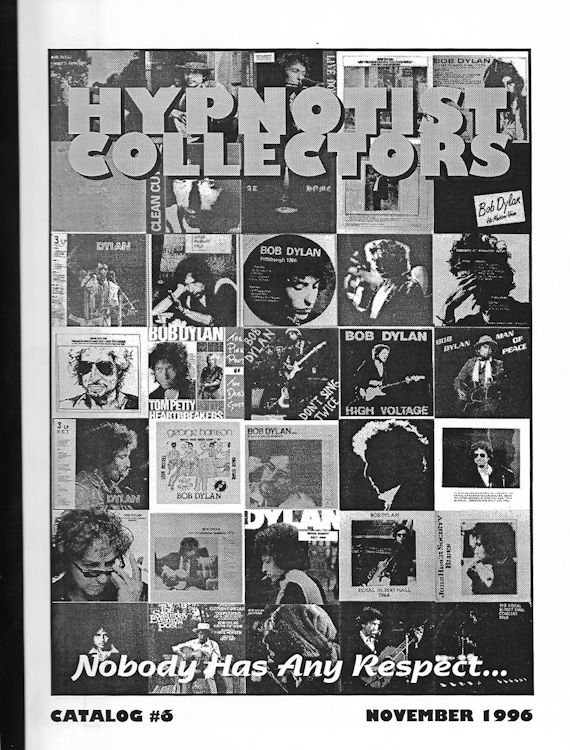 Catalogue 6, Nobody Has Any Respect... (Bootlegs)
Catalogue 7