KRLA BEAT, USA. This magazine was published by the Los Angeles radio KRLA. You can read the whole story here.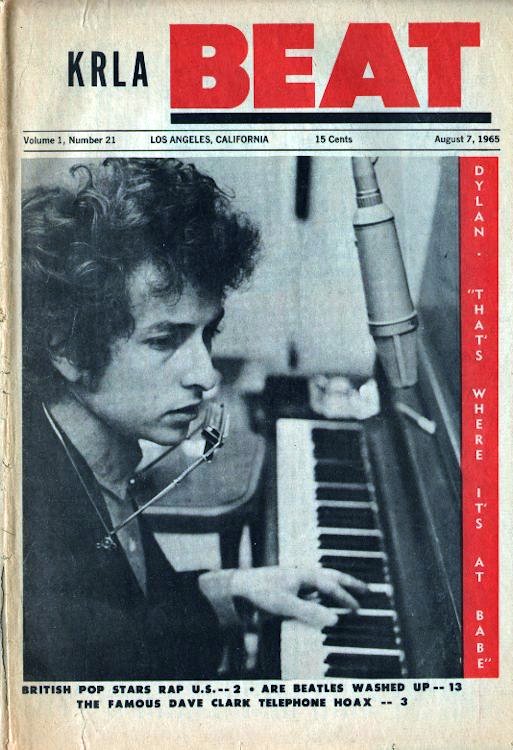 7 Aug 1965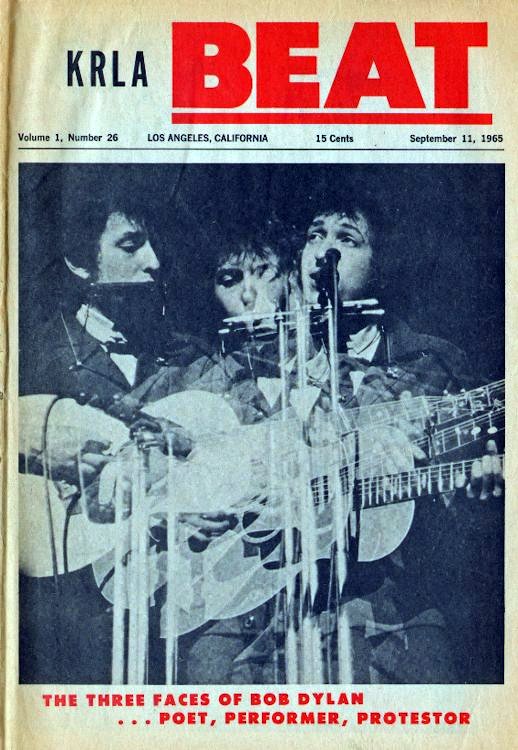 11 Sep 1965, 1/4 page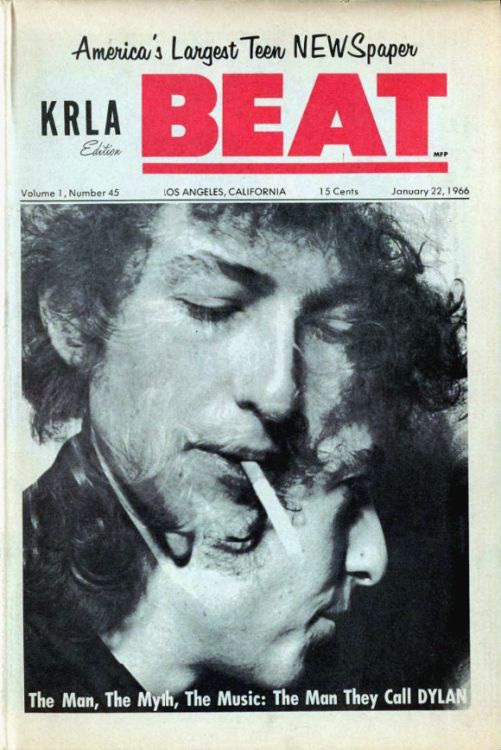 22 Jan 1966, 5 pages [1011]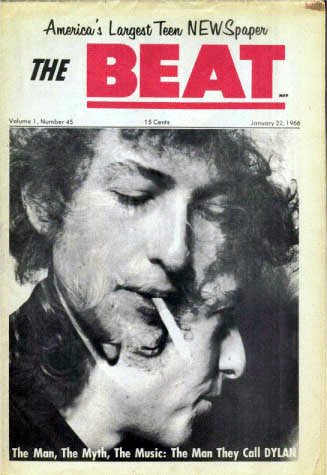 22 Jan 1966 THE Beat instead of KRLA Beat [0217]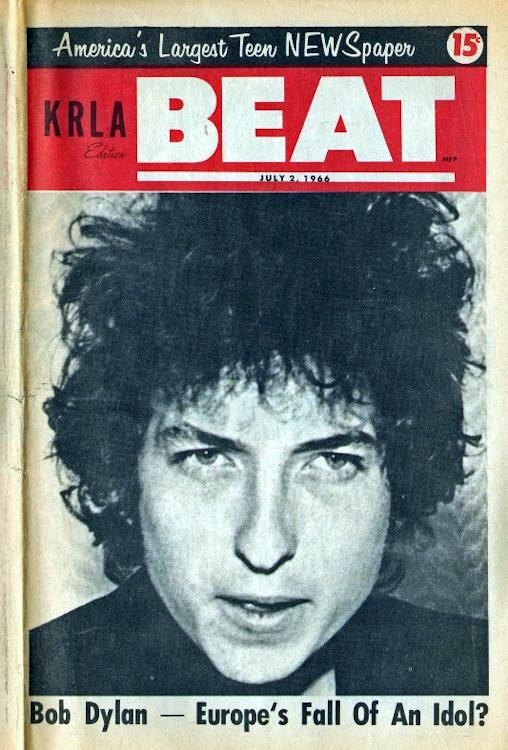 2 July 1966, 1/2 page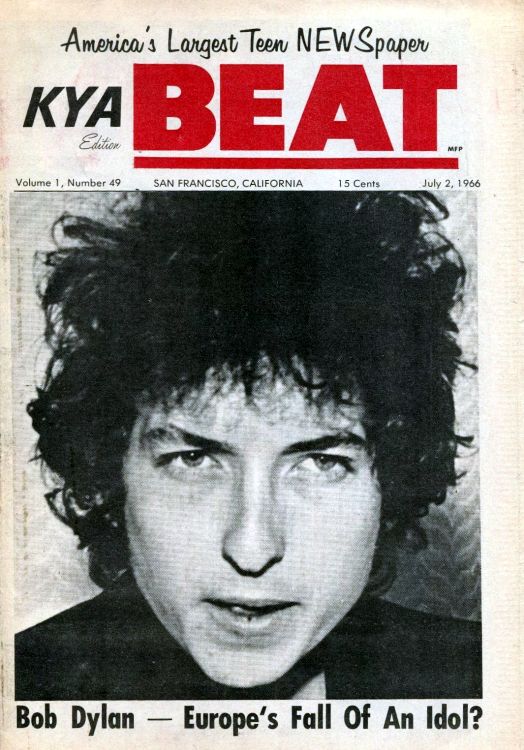 KYA Beat 2 July 1966. San Francisco station KYA was an early partner in the venture, using the Beat template and providing local reporting for their own editions of what they called the KYA Beat.