DYLAN, Germany
Editor Hubert Strassl, 1980-1983 (?), A4.
There was at least 11 issues, mostly showing photocopies of cuttings. The original articles are in German. Glossy cover from #7/8.
Another German fanzine with the same name is mentioned by Fast Flyin' Train:
DYLAN: ...EINE ZEITSCHRIFT VON BOB-DYLAN-FANS FÜR BOB-DYLAN-FANS. Buchelburg, Germany: [1981-?]. Nothing more is known about it.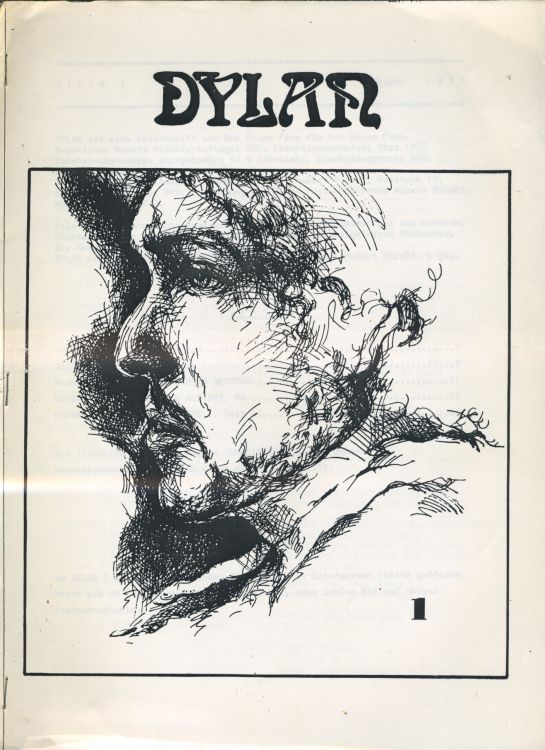 #1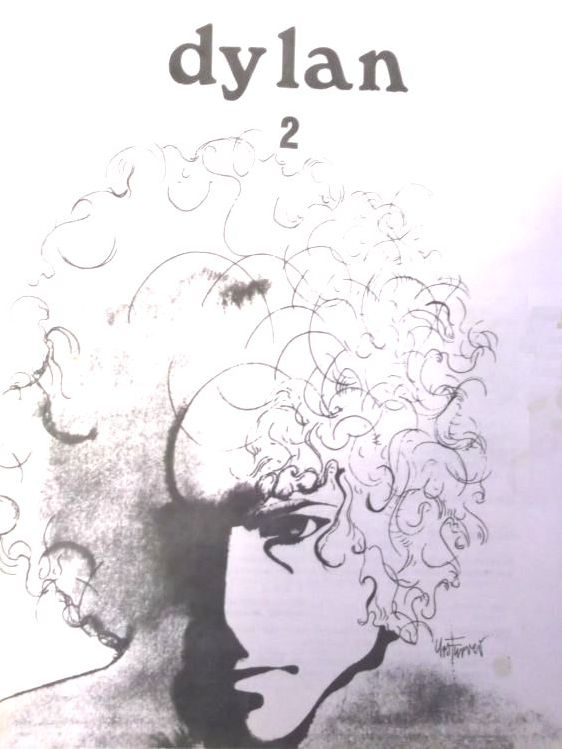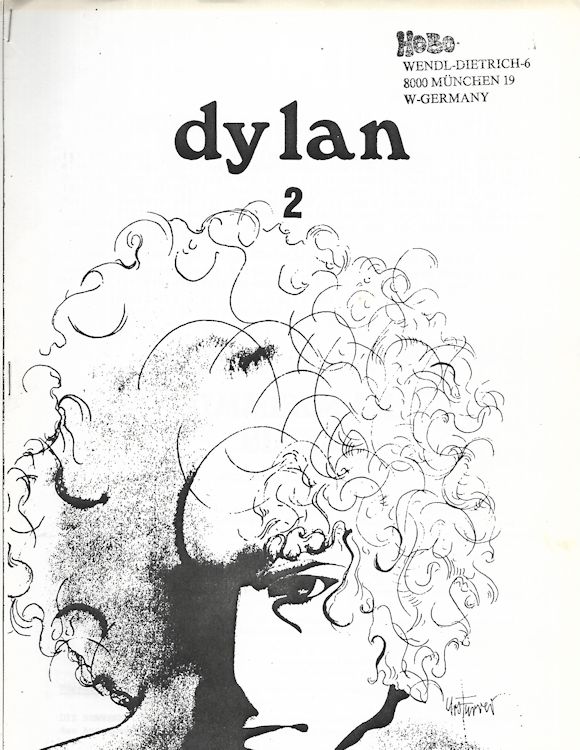 #2, original issue (20 pages), and extended version (36 pages) sold by Hobo Press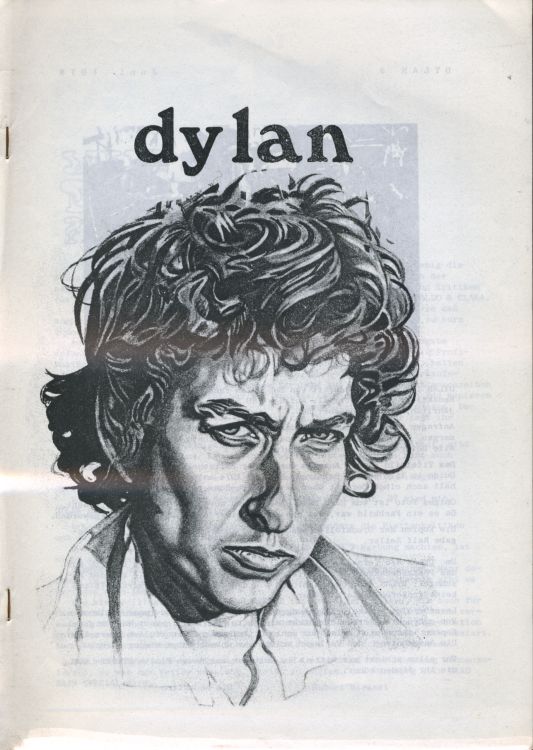 #3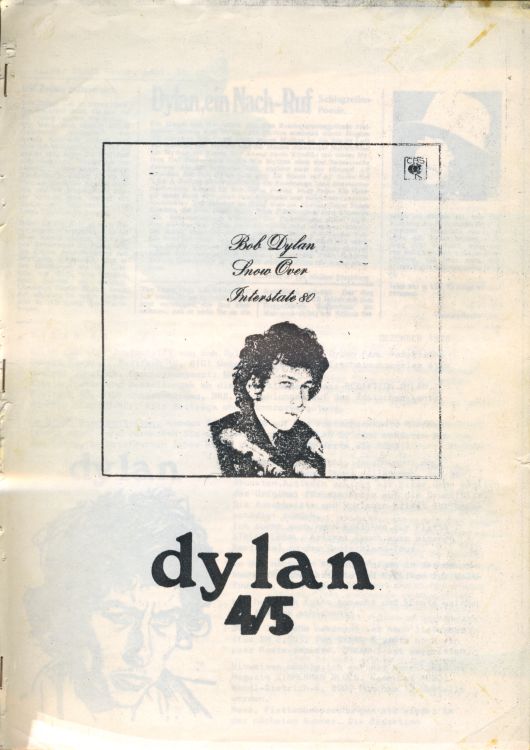 #4/5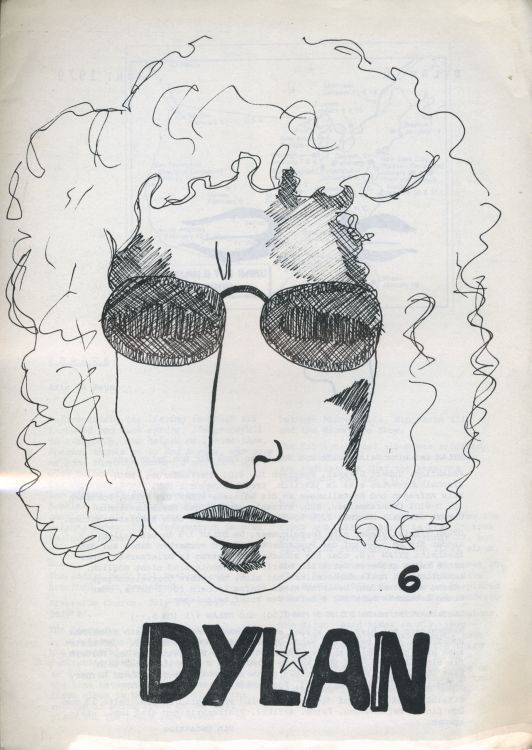 #6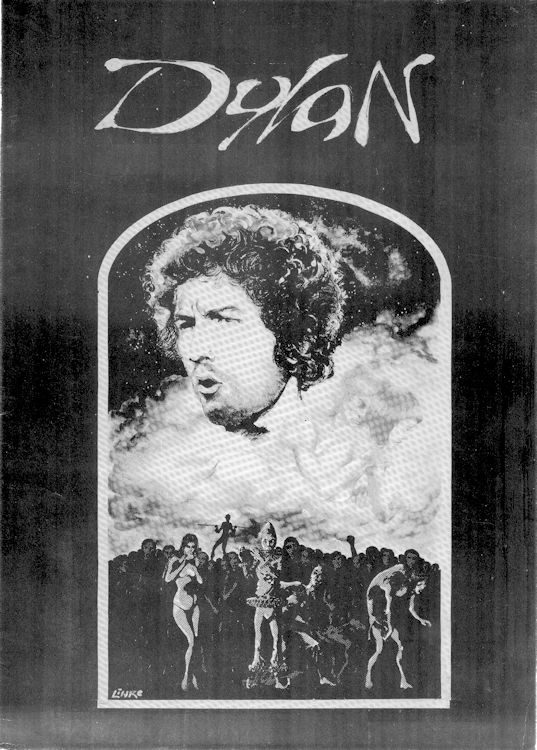 #7/8 (1)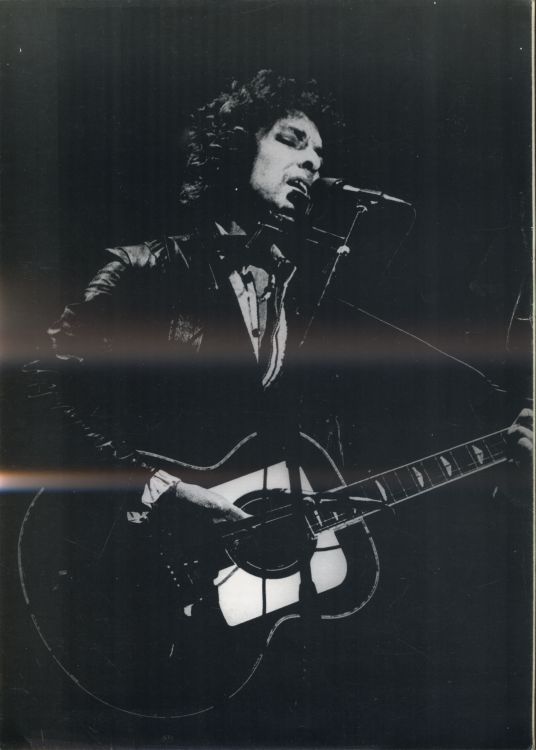 #7/8 (2). Two variants: some copies of issue 7/8 have the drawing on front cover and the photo on the back, others have the photo on front and the drawing on the back.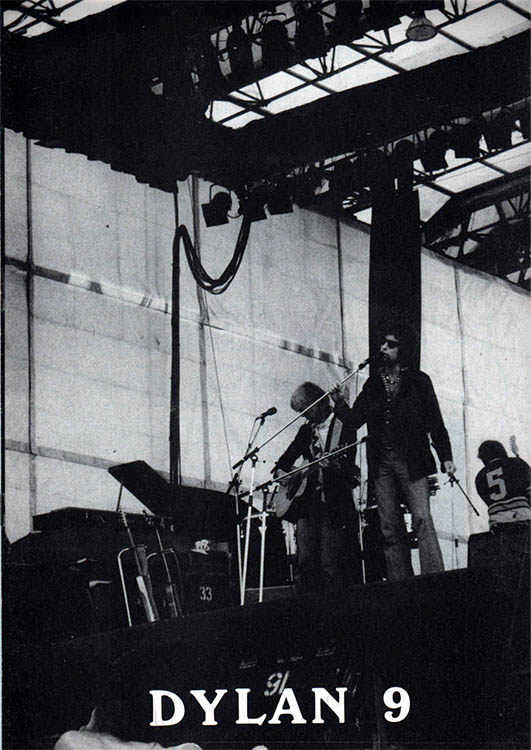 #9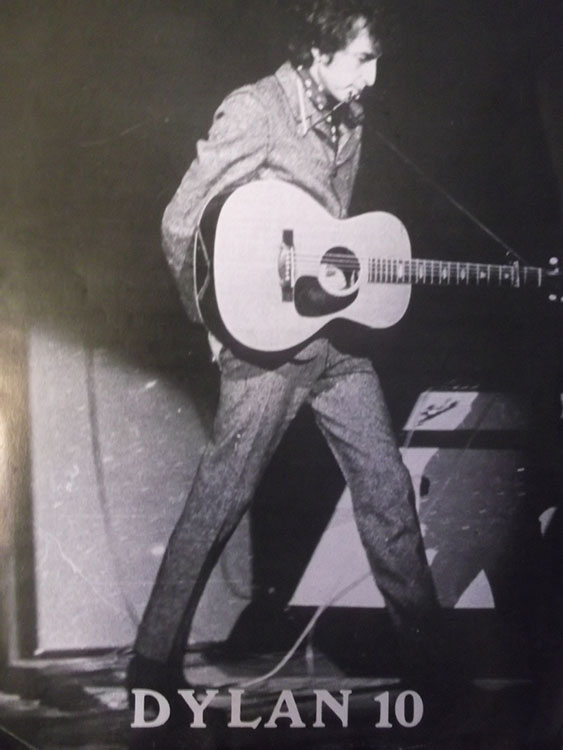 #10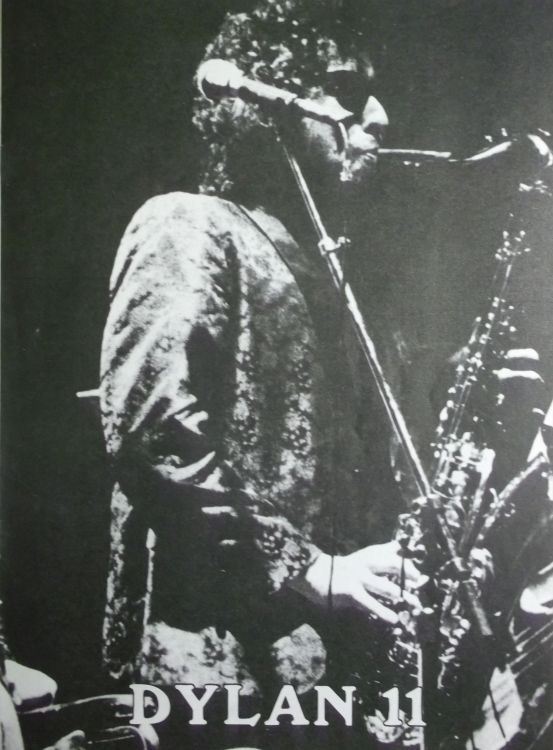 #11