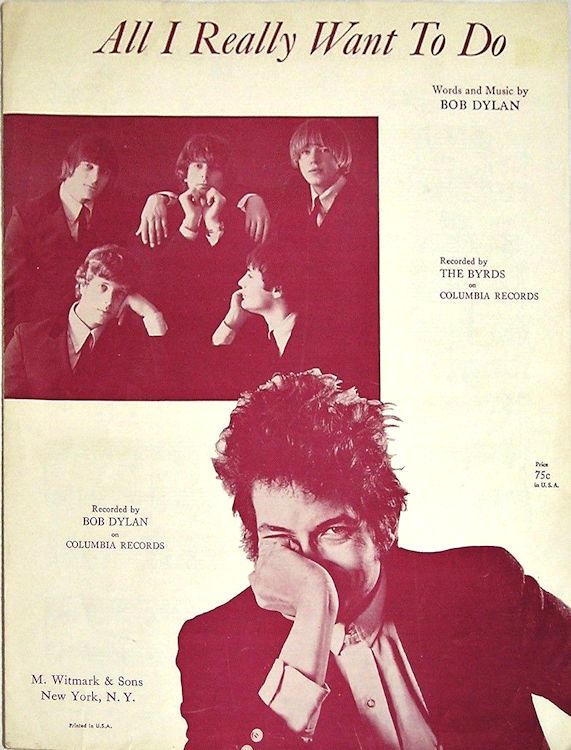 USA, M. Witmark & Sons 1964, 4 pages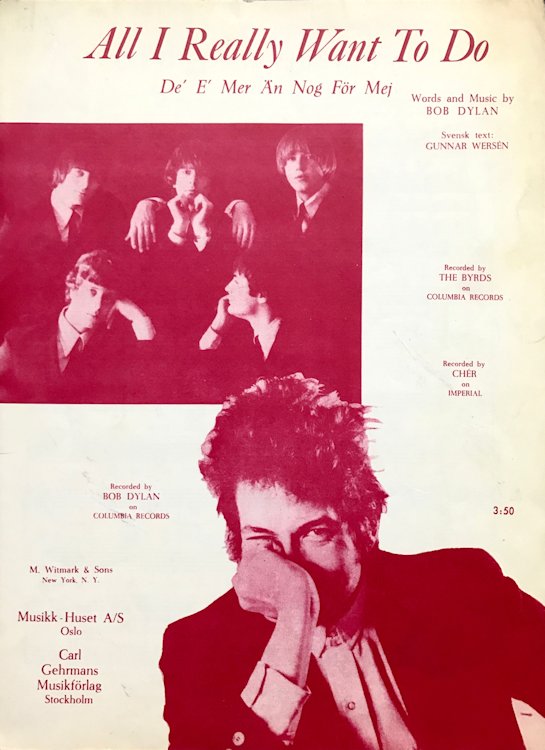 Sweden 1965, published by Carl Gehrman Musikförlag in Stockholm with Swedish lyrics by Gunnar Wersén.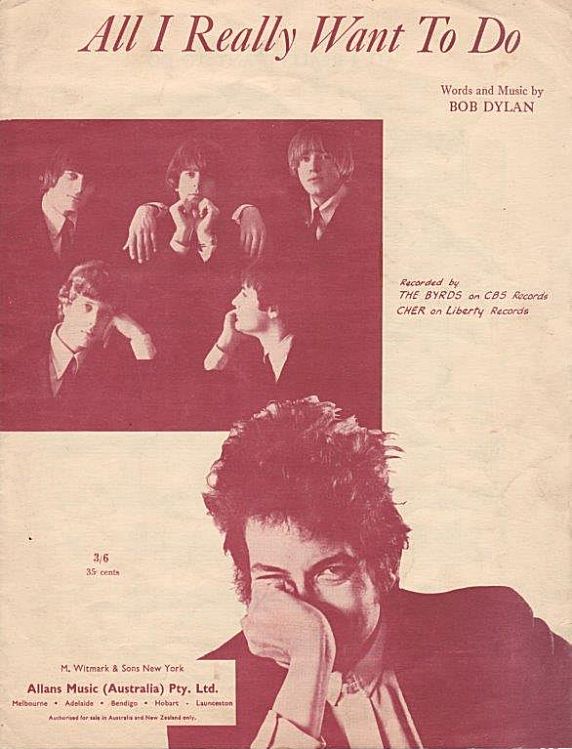 M.Witmark & Sons New York, Distributor Australia Allans Music (Australia) Pty. Ltd., 4 pages.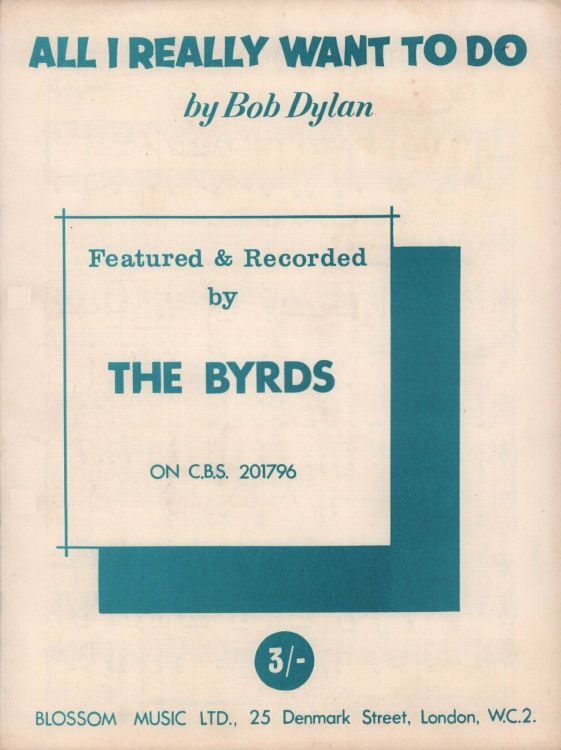 UK, 'Featured & Recorded by The Byrds on CBS 201796', Blossum Music Ltd, London. [1119]