"Tight Connection to My Heart (Has Anybody Seen My Love)" is a song by Bob Dylan that was released on his 1985 album Empire Burlesque. As a single, it was a Top 40 Hit in New Zealand and Belgium. An earlier version of the song, entitled "Someone's Got a Hold of My Heart", was recorded for Dylan's 1983 LP, Infidels, but was not included on that album; it later appeared on The Bootleg Series Volumes 13 (Rare & Unreleased) 1961-1991 in 1991.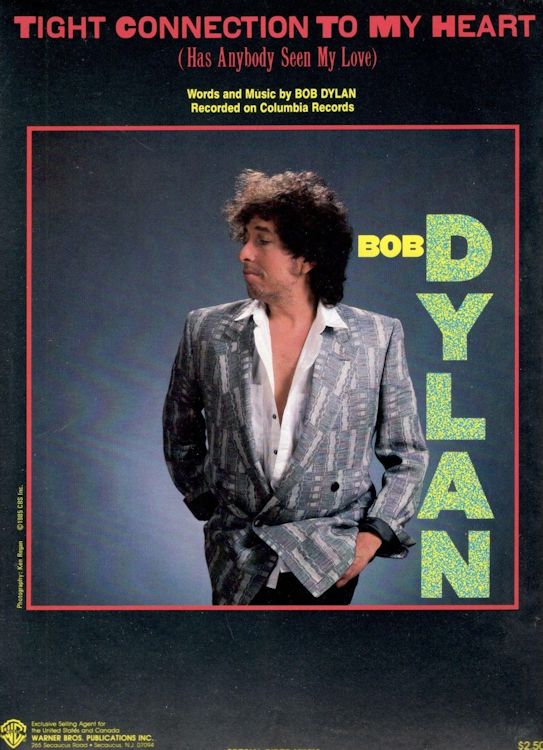 Warner Bros Publications, Special Rider Music.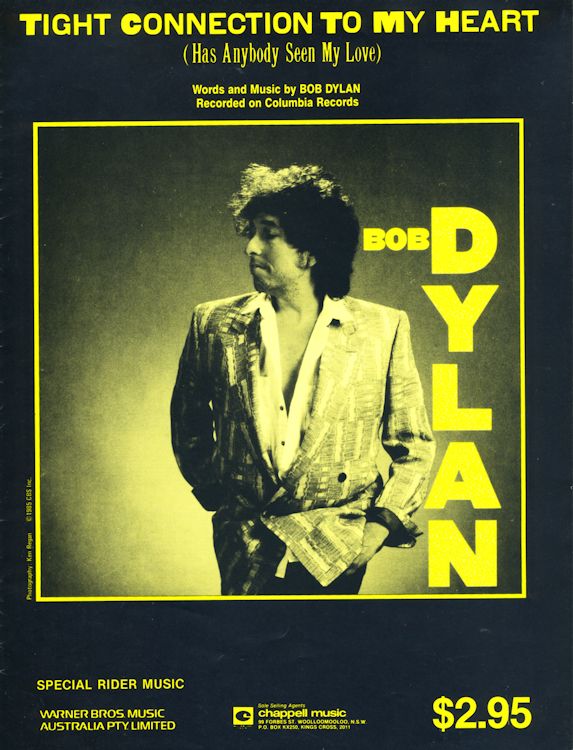 Australia, Warner Bros Publications.