"Just Like a Woman" is a song written by Bob Dylan and first released on his 1966 album, Blonde on Blonde. It was also released as a single in the U.S. during August 1966 and peaked at #33 on the Billboard Hot 100. Dylan's recording of "Just Like a Woman" was not issued as a single in the United Kingdom but the British beat group, Manfred Mann, did release a hit single version of the song in July 1966, which peaked at #10 on the UK Singles Chart. In 2011, Rolling Stone magazine ranked Dylan's version of the song at #232 in their list of the 500 Greatest Songs of All Time.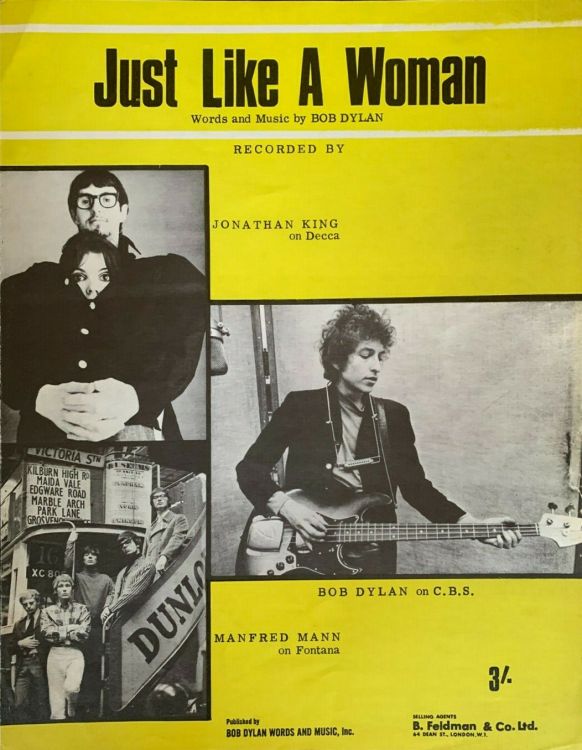 UK, B. Feldman and Co Ltd 1966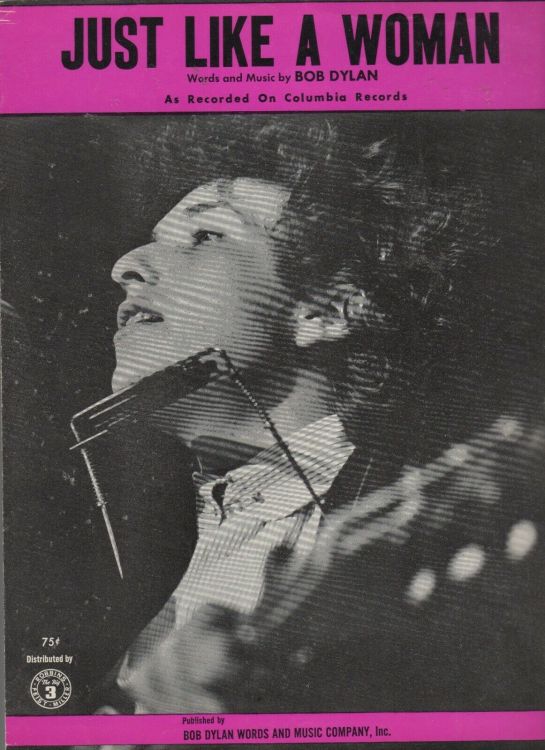 USA, published by Bob Dylan Words And Music Company, Inc.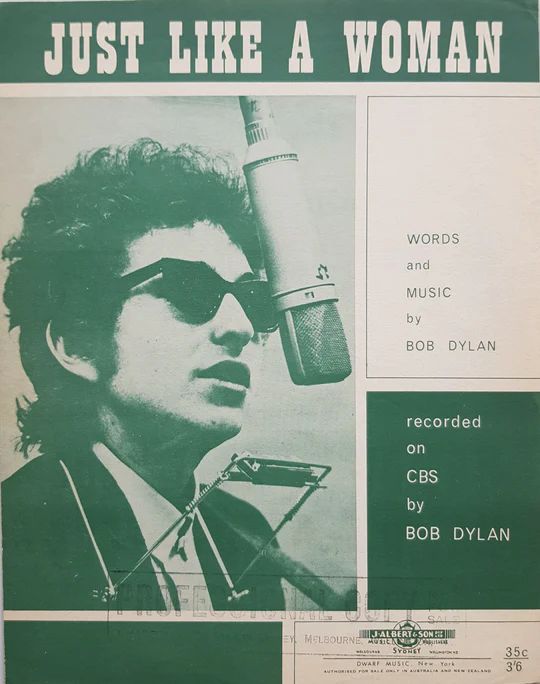 J. Albert & Son Pty Ltd, Music Publishers, Melbourne, Sydney, Wellington NZ. Dwarf Music, New York. Authorized for sale only in Australia and New Zealand .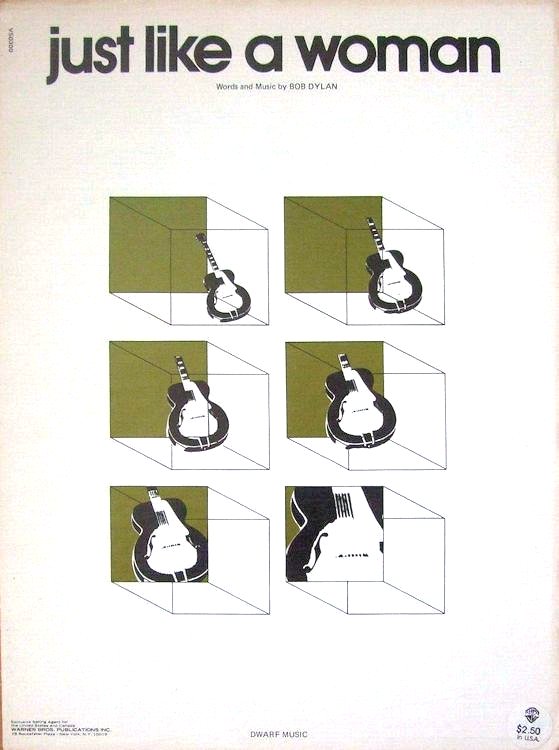 Dwarf Music, 1966, USA.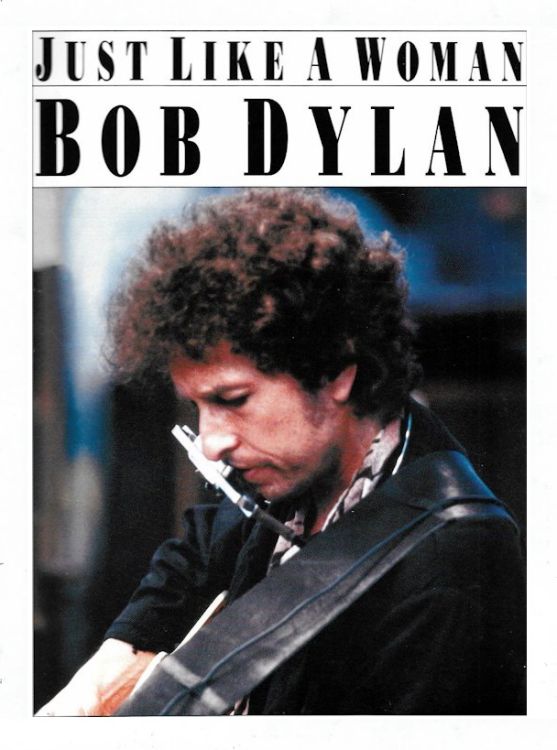 USA, Music Sales Corporation, NYC, 6 pages.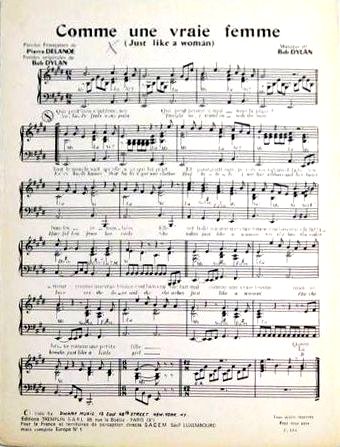 France, 1970, Edition Tremplin. French version sung by Serge Kerval on his LP Serge Kerval Chante Bob Dylan, one of the worst Bob Dylan covers album ever released.