BOB DYLAN BOOKS IN ENGLISH LANGUAGE, U to Z letters:
English is the third most spoken native language in the world, after Standard Chinese and Spanish. It is the most widely learned second language and is either the official language or one of the official languages in almost 60 sovereign states. English is the most commonly spoken language in the United Kingdom, the United States, Canada, Australia, Ireland and New Zealand, and it is widely spoken in some areas of the Caribbean, Africa and South Asia. It is a co-official language of the United Nations, the European Union and many other world and regional international organisations. It is the most widely spoken Germanic language, accounting for at least 70% of speakers of this Indo-European branch.
English is spoken or understood by over 1 500 000 000 people in the world.
Map of the languages of the world.

FOR FULL DETAILS ON THE BOOKS, PLEASE CLICK ON THE LINKS: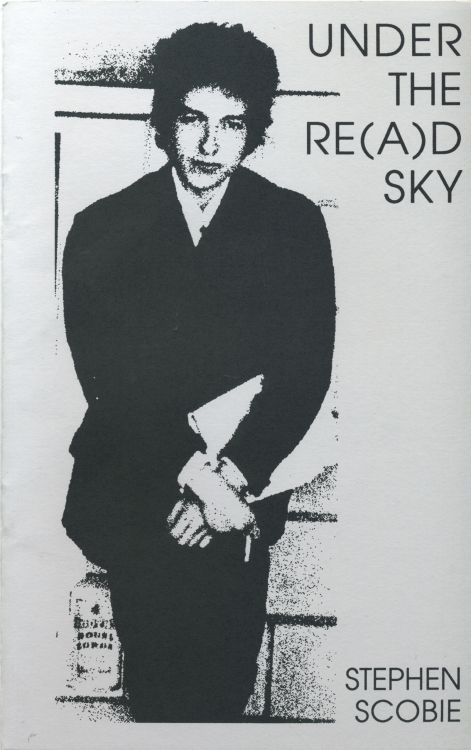 UNDER THE RE(A)D SKY, by Stephen Scobie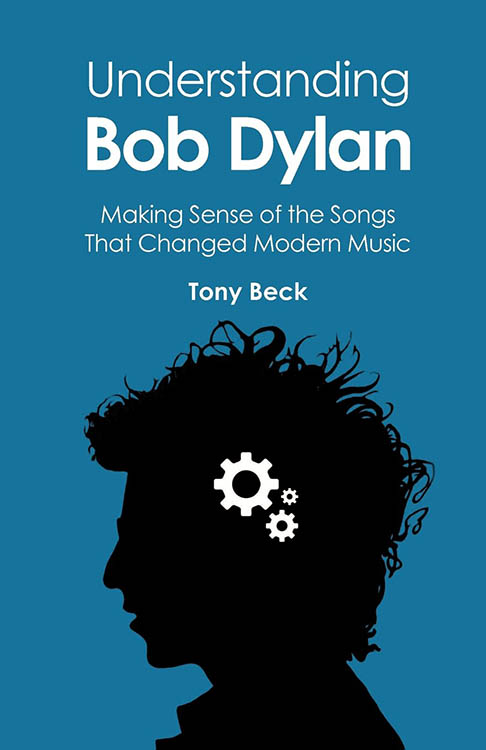 UNDERSTANDING BOB DYLAN, by Tony Beck.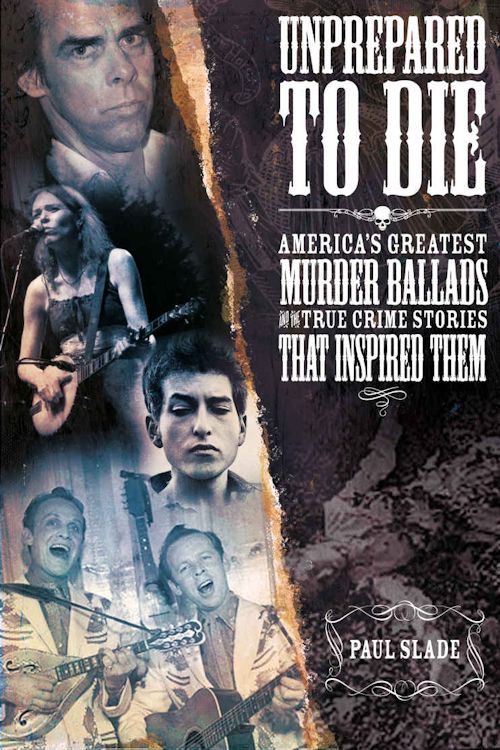 *UNPREPARED TO DIE , by Paul Slade.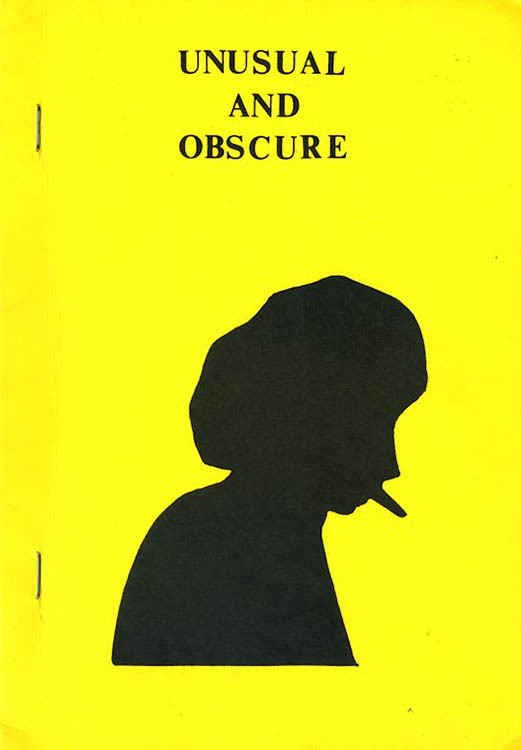 UNUSUAL AND OBSCURE, by David Icke.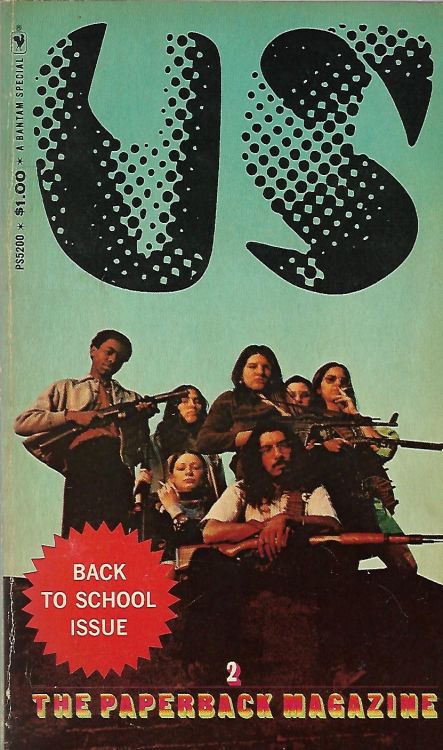 *US -THE PAPERBACK MAGAZINE, with a long article by Toby Thompson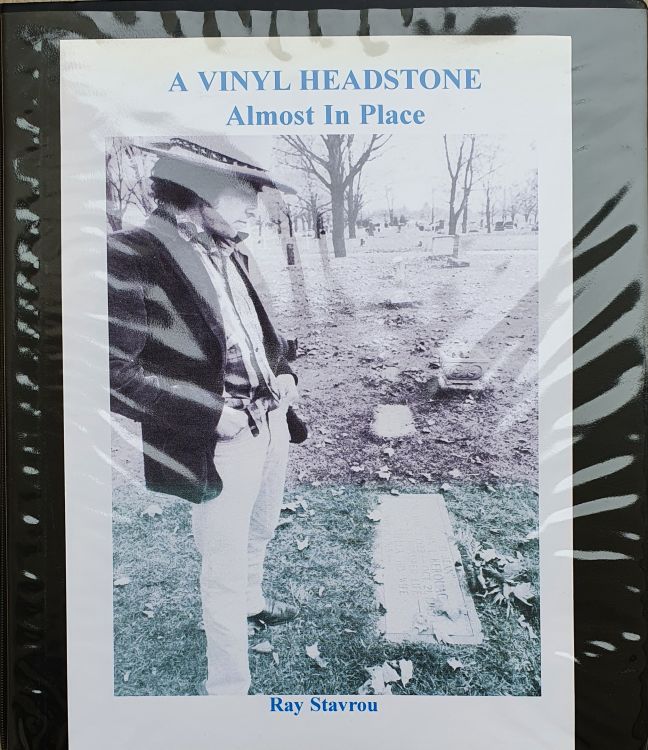 VINYL HEADSTONE ALMOST IN PLACE (A), by Ray Stavrou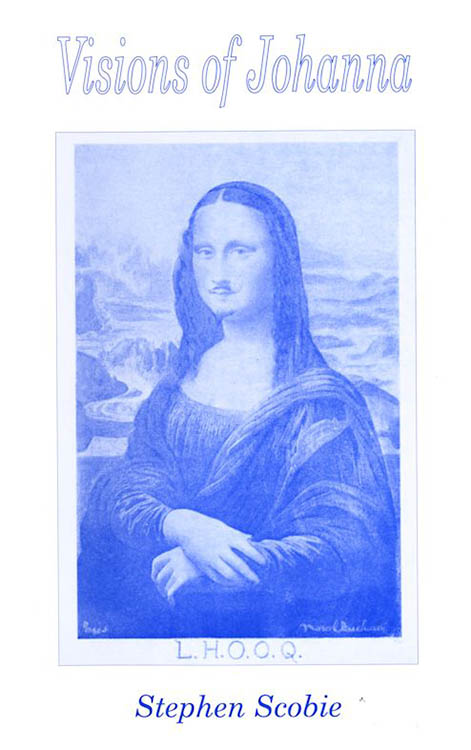 VISIONS OF JOHANNA, by Stephen Scobie,.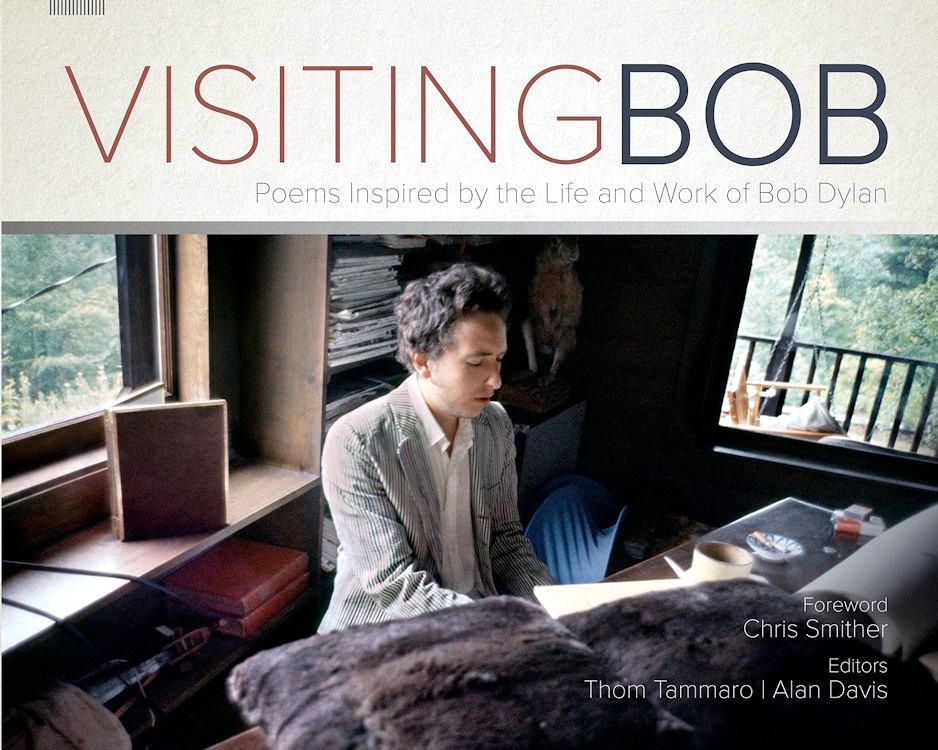 VISITING BOB -POEMS INSPIRED BY THE LIFE AND WORK OF BOB DYLAN, by Timothy Hampton.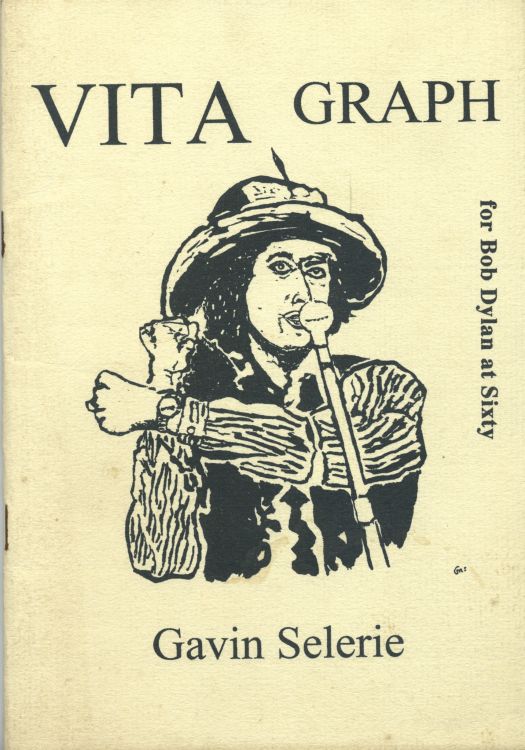 VITA GRAPH FOR BOB DYLAN AT SIXTY, by Gavin Selerie.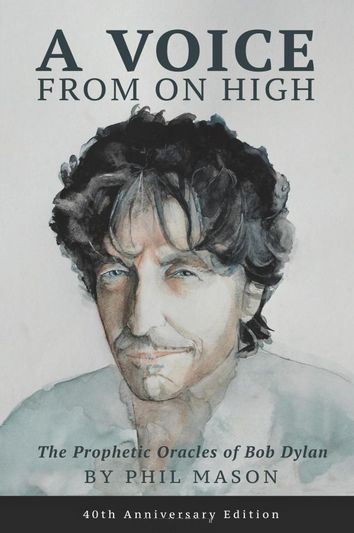 VOICE FROM ON HIGH (A), by Phil Mason. [1218]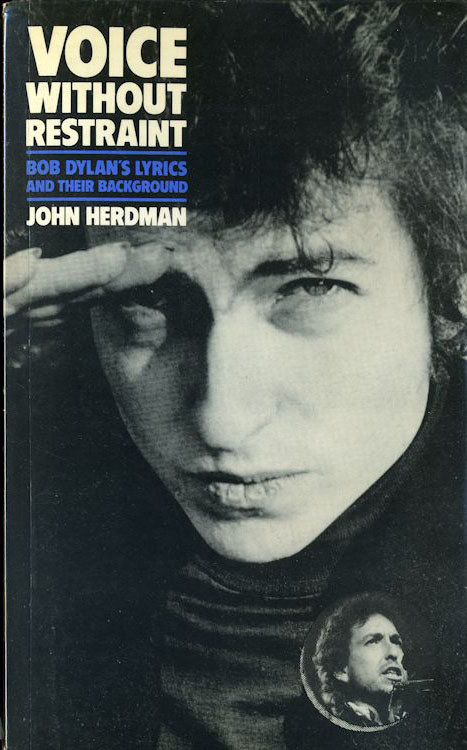 VOICE WITHOUT RESTRAINT, by John Herdman.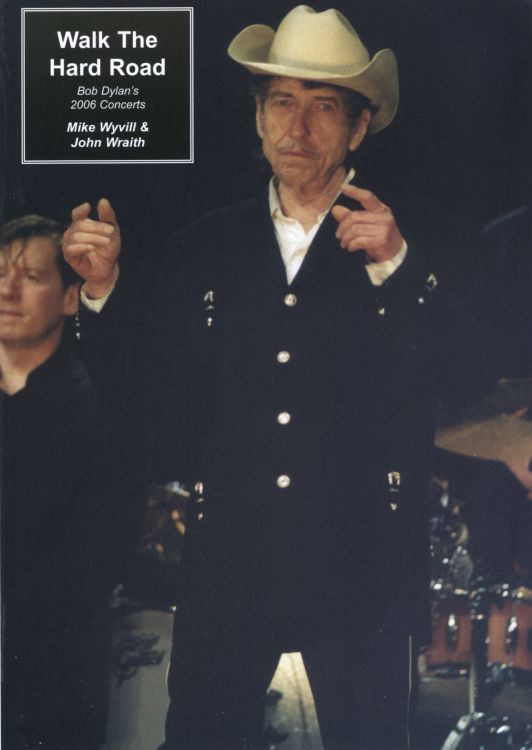 WALK THE HARD ROAD -BOB DYLAN'S 2006 CONCERTS, by Mike Wyvill & John Wraith.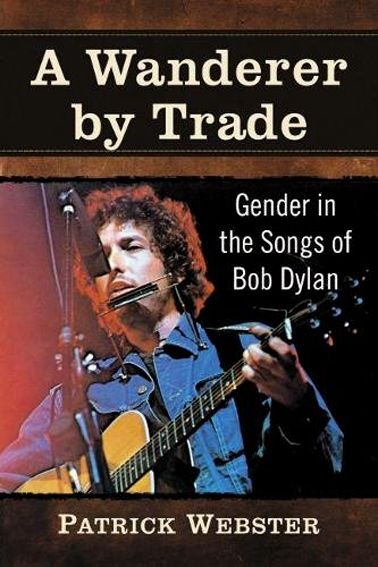 WANDERER BY TRADE (A) -GENDER IN THE SONGS OF BOB DYLAN, by Patrick Webster.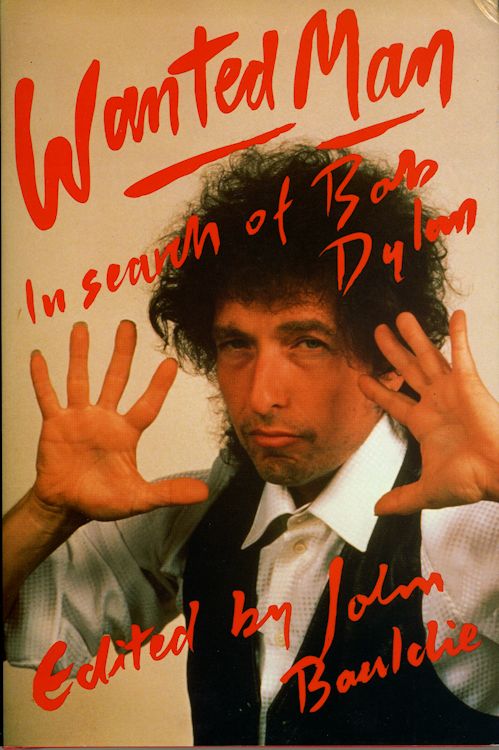 WANTED MAN -IN SEARCH OF BOB DYLAN, by John Bauldie.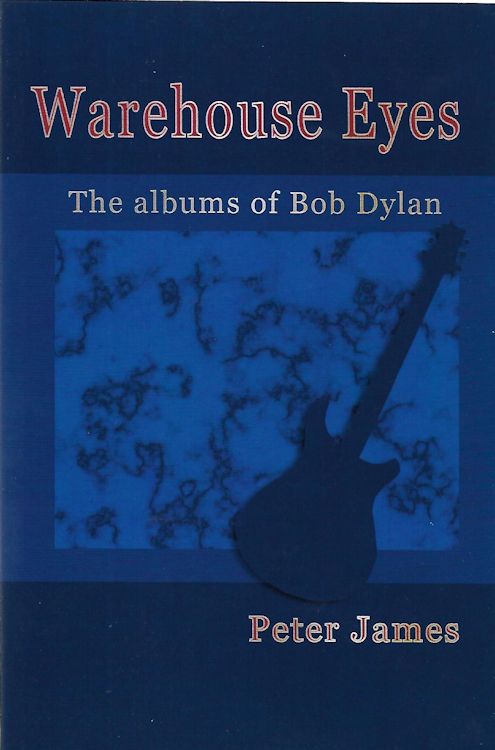 WAREHOUSE EYES -THE ALBUMS OF BOB DYLAN 1962-2005 by Peter James.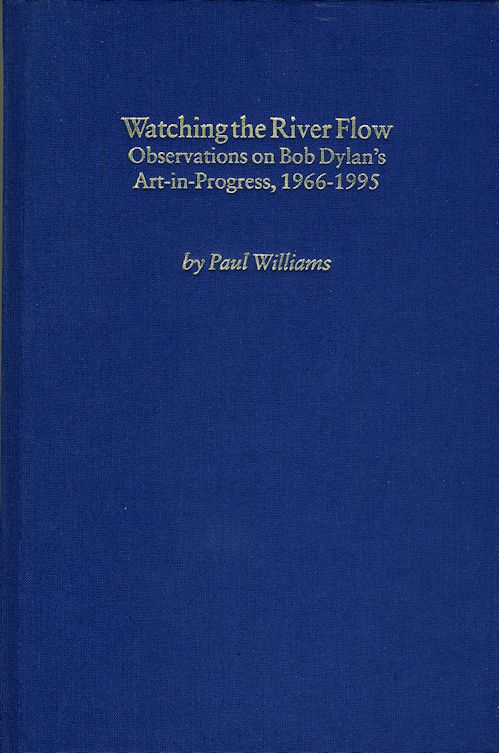 WATCHING THE RIVER FLOW , by Paul Williams.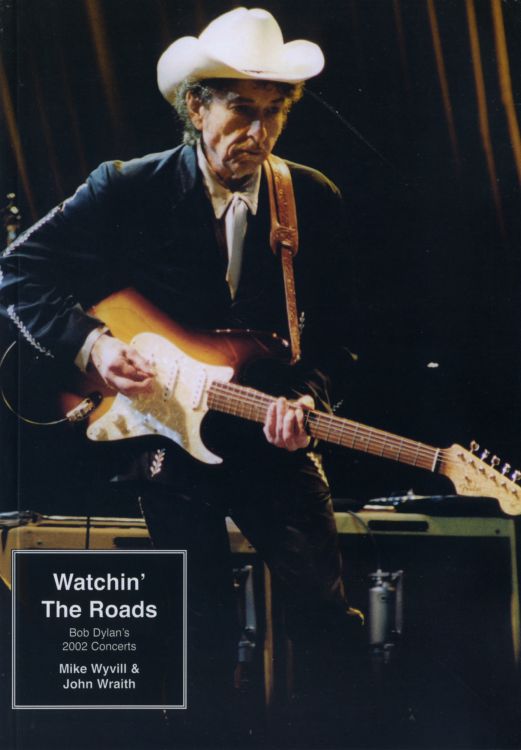 WATCHIN' THE ROADS -BOB DYLAN'S 2002 CONCERTS, by Mike Wyvill & John Wraith.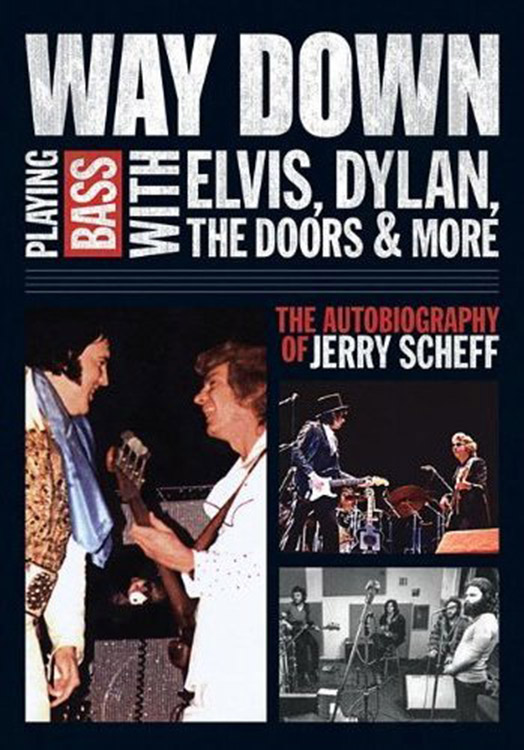 *WAY DOWN , by Jerry Scheff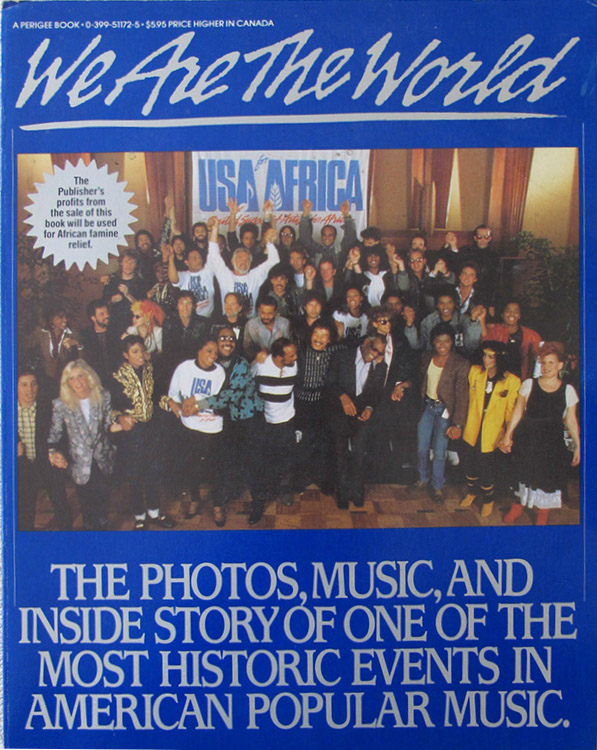 *WE ARE THE WORLD , by David Breskin.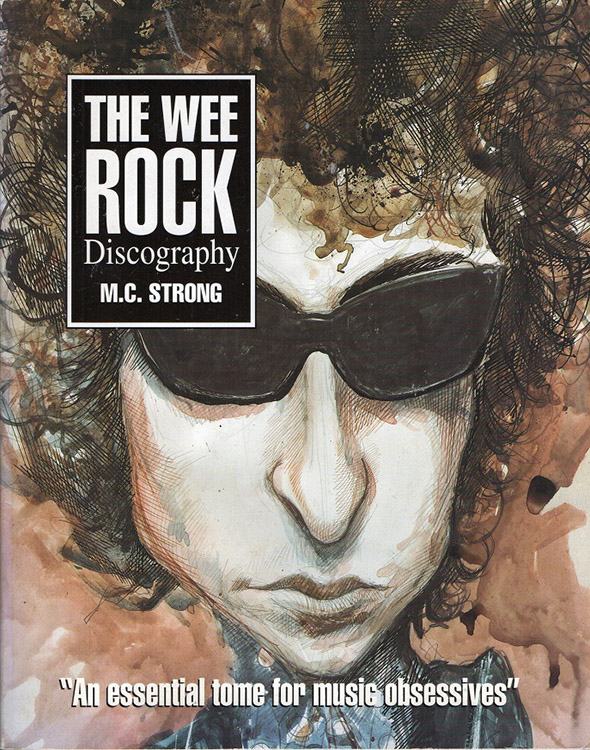 *WEE ROCK DISCOGRAPHY (THE) , by M.C. Strong, no information.
WHAAAT? -THE ORIGINAL PLAYBOY INTERVIEW 1965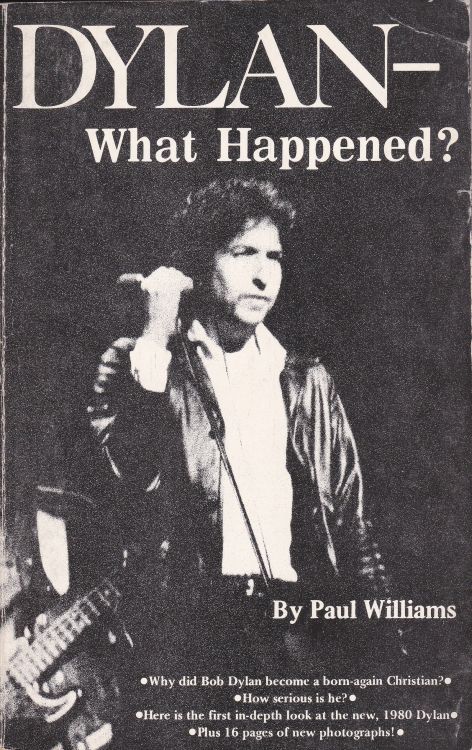 WHAT HAPPENED? (DYLAN-), by Paul Williams.
WHAT'S REAL AND WHAT IS NOT , by Terry Alexander Gans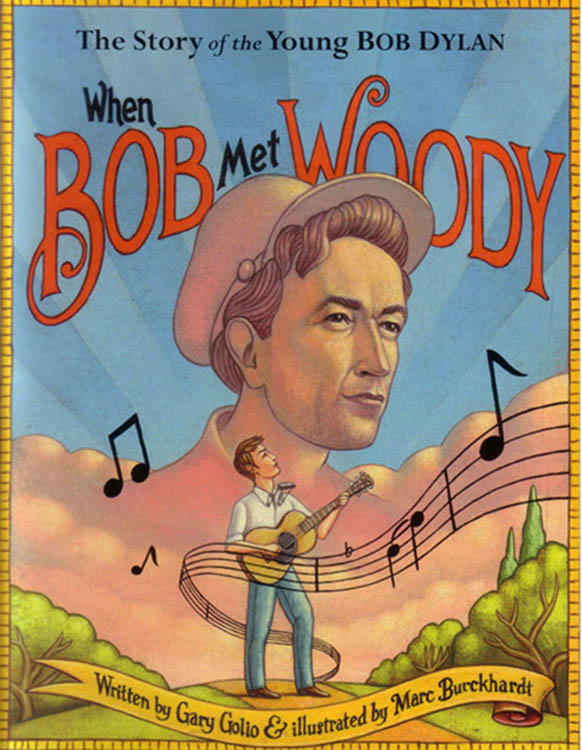 WHEN BOB MET WOODY , by Gary Golio and Marc Burckhardt.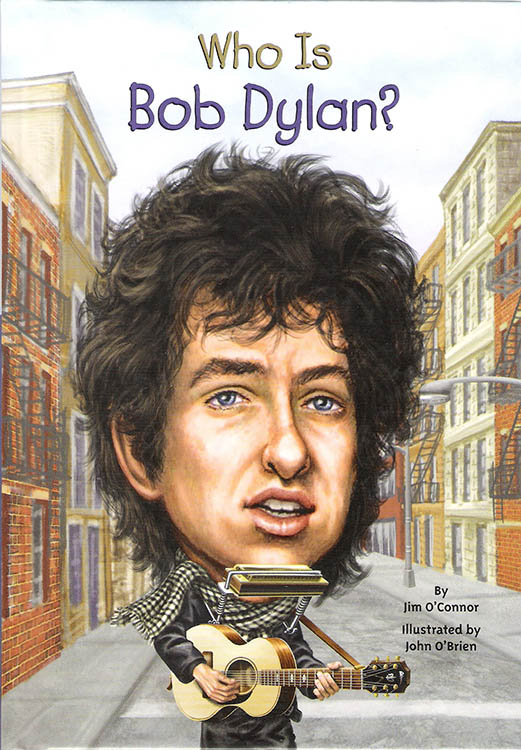 WHO IS BOB DYLAN?, by Jim O'Connor.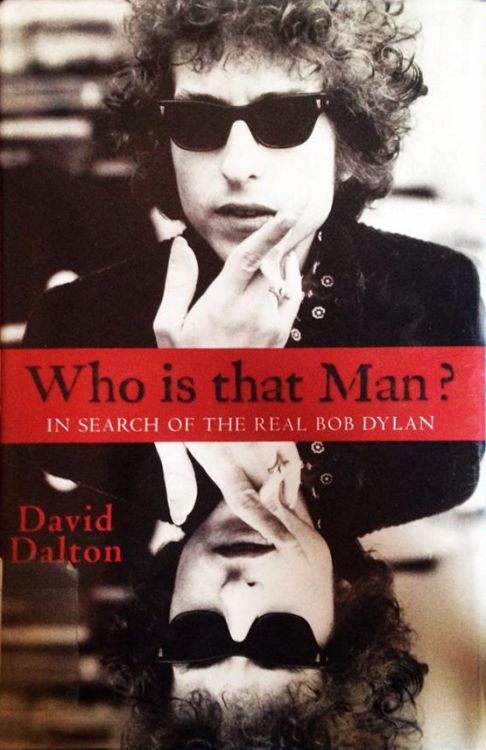 WHO IS THAT MAN? , by David Dalton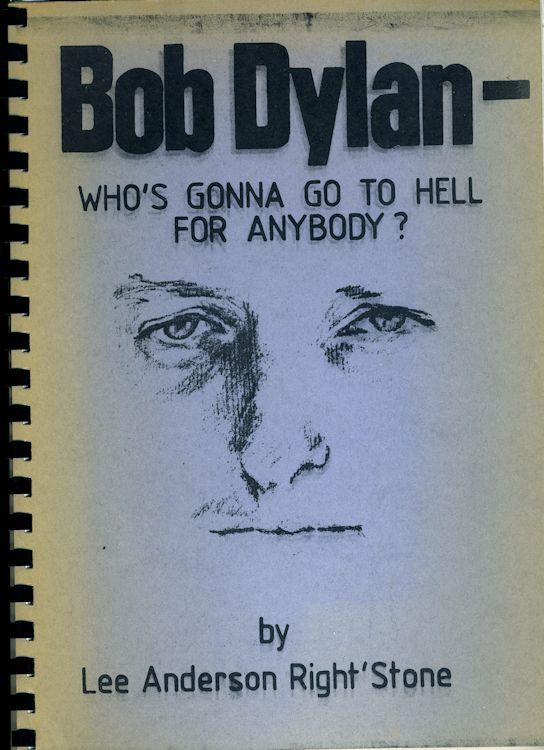 WHO'S GONNA GO TO HELL FOR ANYBODY? (BOB DYLAN-), by Lee Anderson Right'Stone.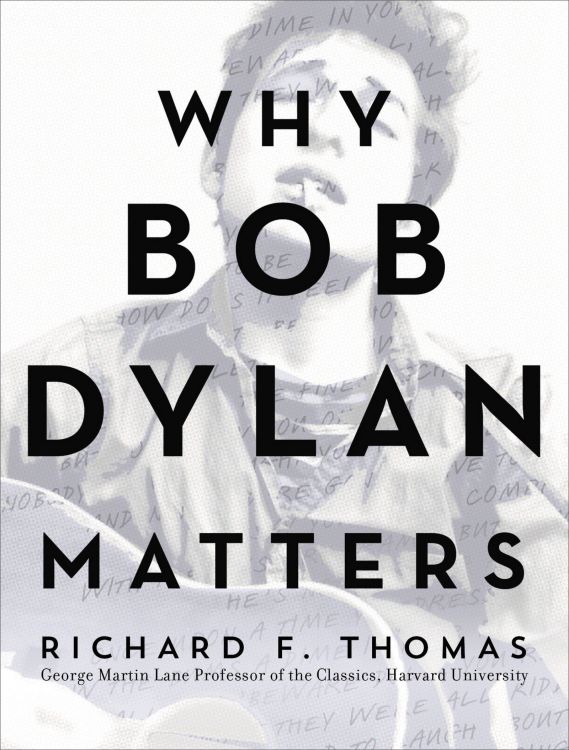 WHY BOB DYLAN MATTERS, by Richard F. Thomas. This book is titled WHY DYLAN MATTERS in its UK edition. ISBN-13: 978-0062685735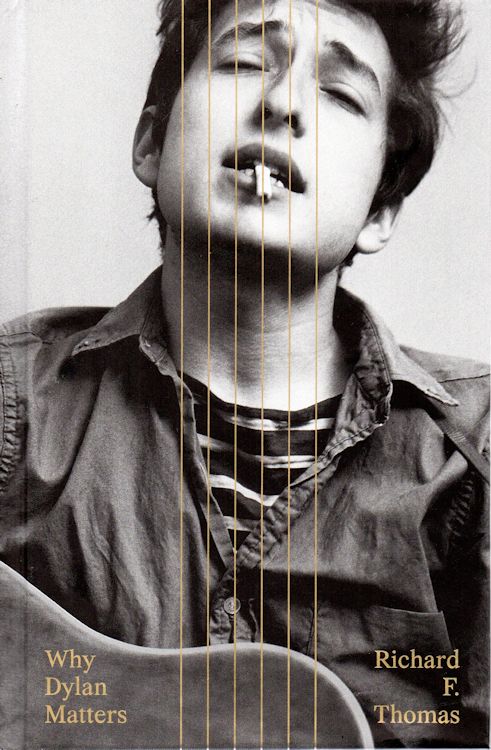 WHY DYLAN MATTERS, by Richard F. Thomas This book is titled WHY BOB DYLAN MATTERS in its US edition.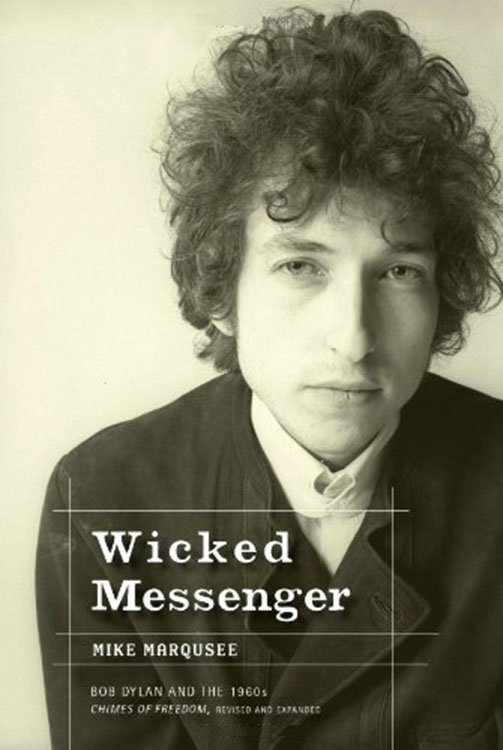 WICKED MESSENGER -BOB DYLAN AND THE 1960s, by Mike Marqusee.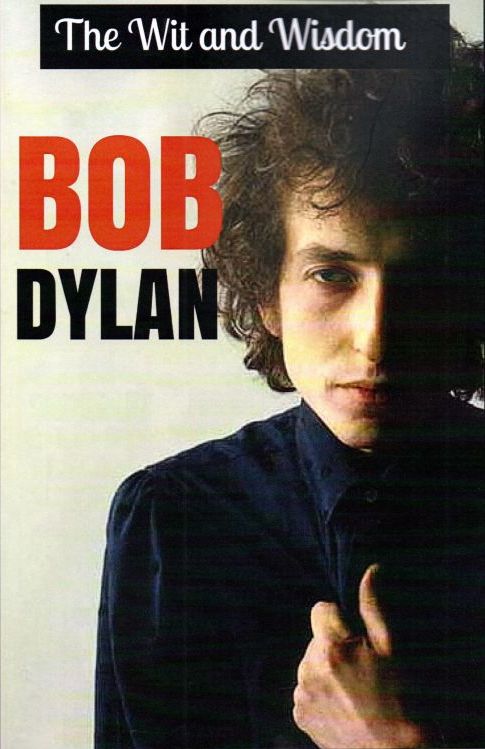 WIT AND WISDOM (THE) (BOB DYLAN), by Peter Jennings.
WITH GOD ON OUR SIDE -EXPLANATION OF THE POEM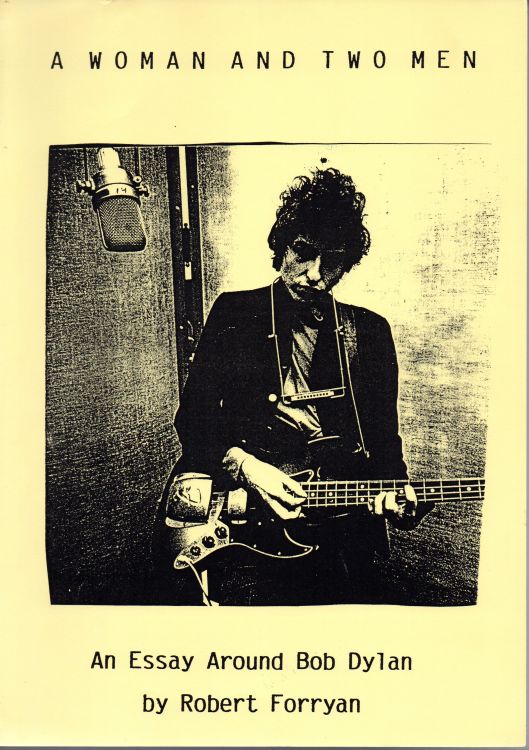 WOMAN AND TWO MEN (A) by Robert Forryan.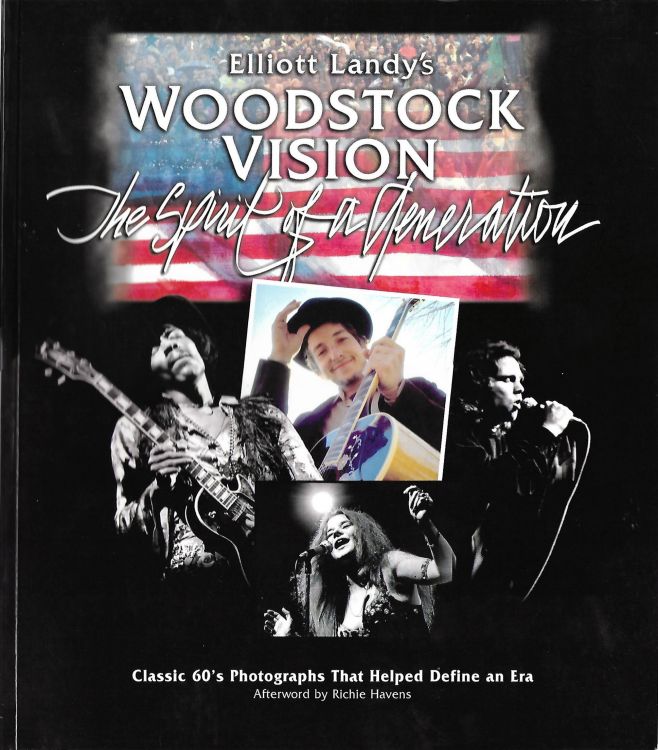 *WOODSTOCK VISION, Landy Vision.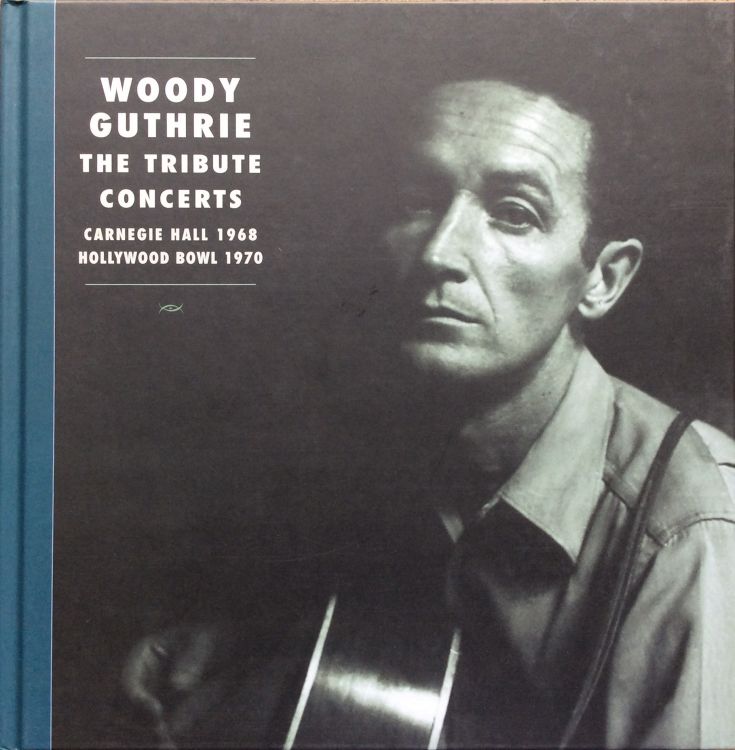 *WOODY GUTHRIE -THE TRIBUTE CONCERTS. Bear Family Records 2017. Included in the 3-CD set.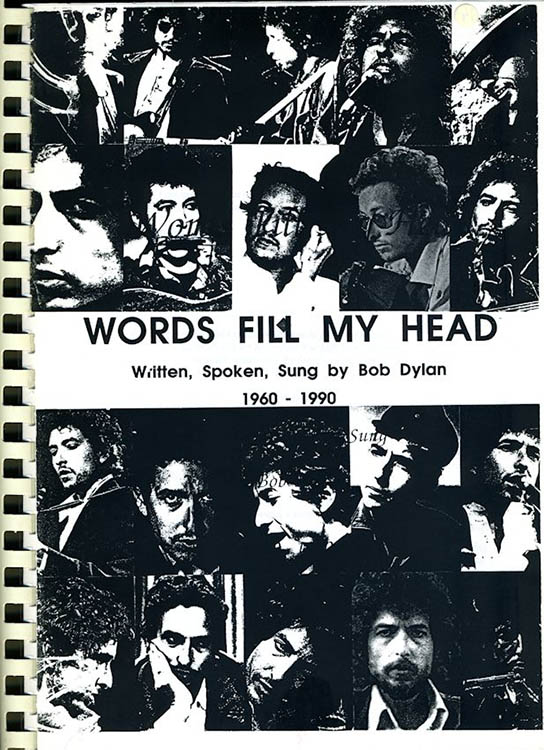 WORDS FILL MY HEAD , Bobcats International.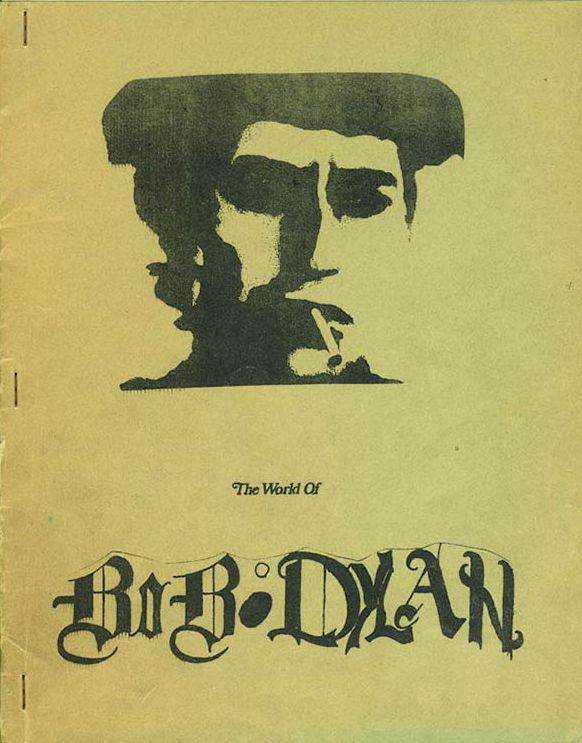 WORLD OF BOB DYLAN (THE).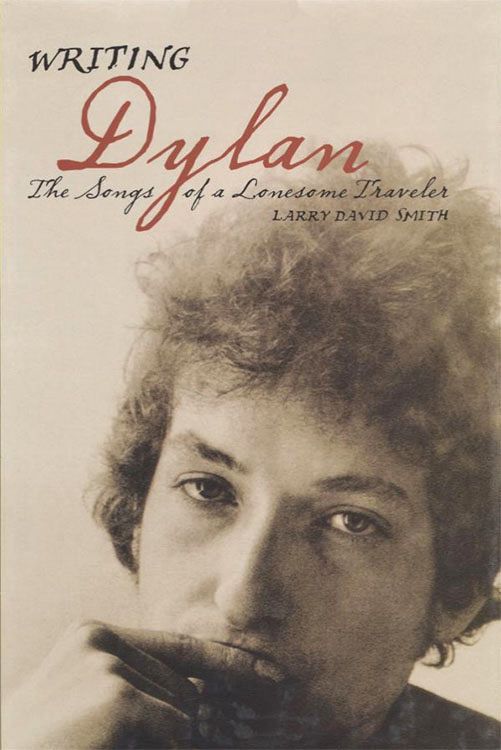 WRITING DYLAN -THE SONGS OF A LONESOME TRAVELER, by Larry David Smith.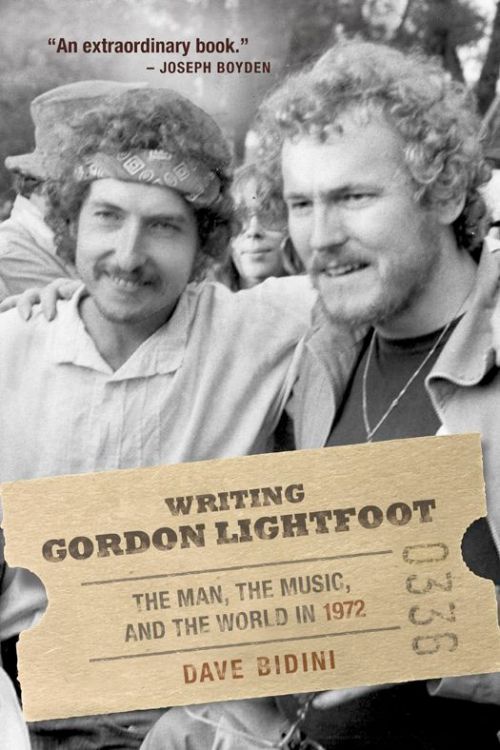 *WRITING GORDON LIGHTFOOT -THE MAN, THE MUSIC AND THE WORLD IN 1972, by Dave Bidini.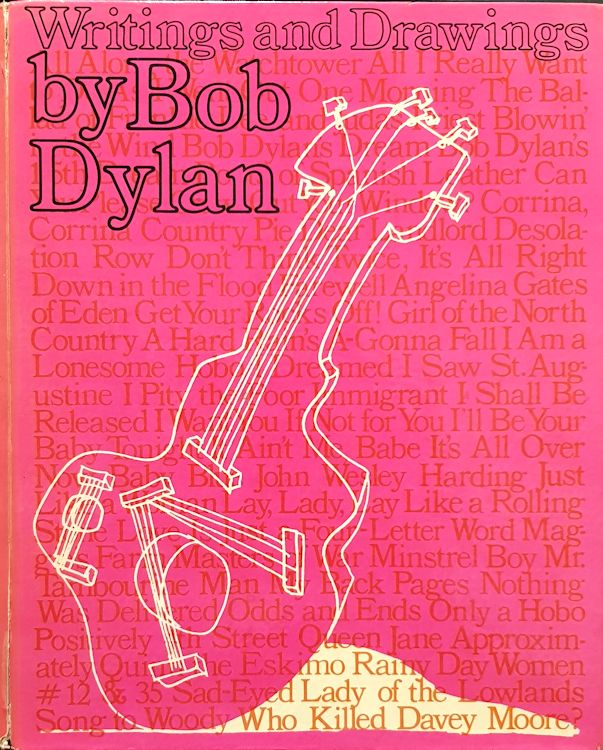 WRITINGS AND DRAWINGS BY BOB DYLAN.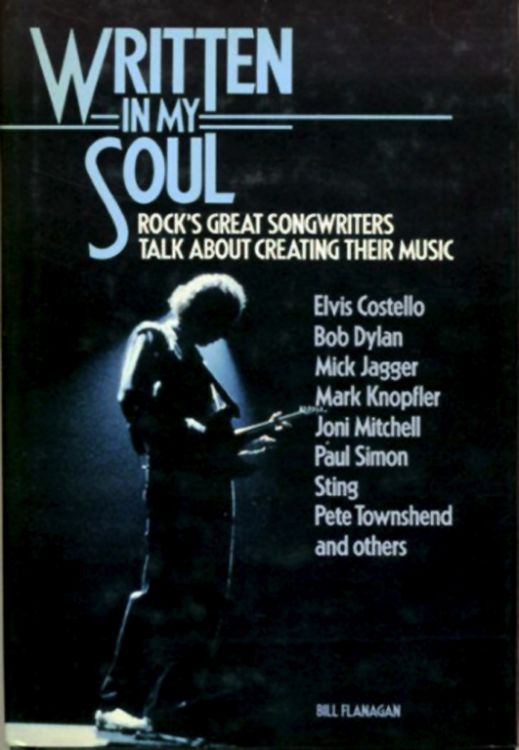 *WRITTEN IN MY SOUL , by Bill Flanagan.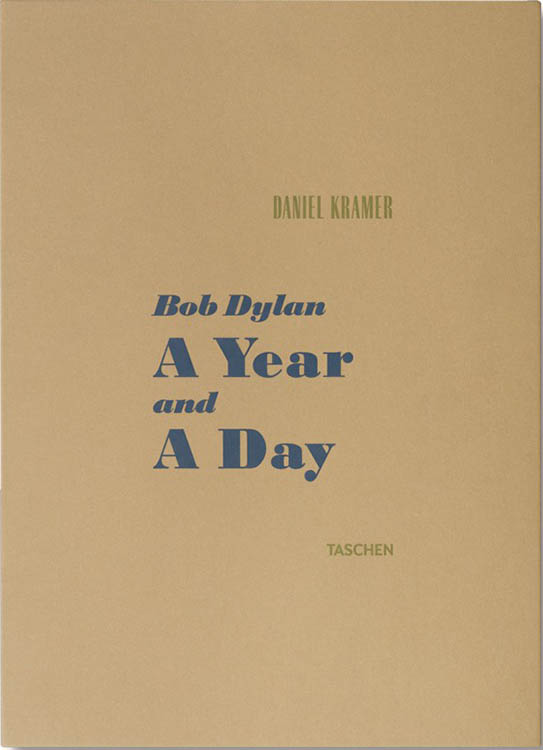 YEAR AND A DAY (A), (BOB DYLAN), by Daniel Kramer.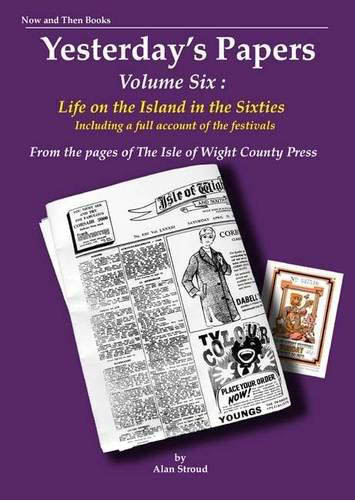 *YESTERDAY'S PAPERS by Alan Stroud, Now And Then Books 2015, 230 pages.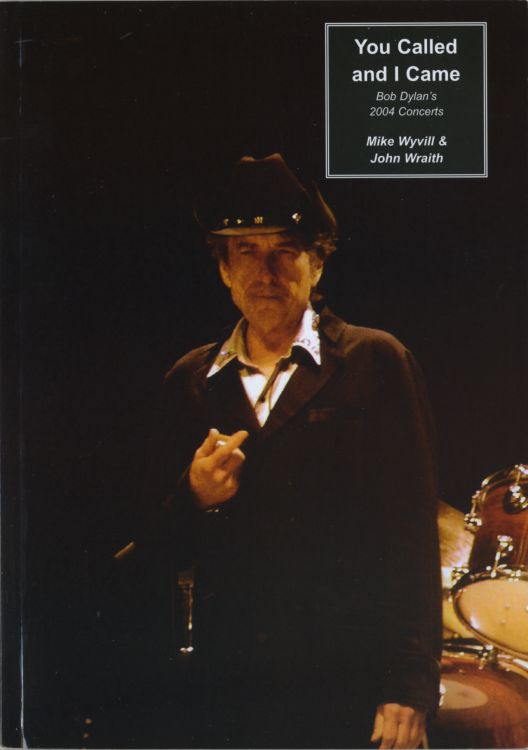 YOU CALLED AND I CAME -BOB DYLAN'S 2004 CONCERTS, by Mike Wyvill & John Wraith.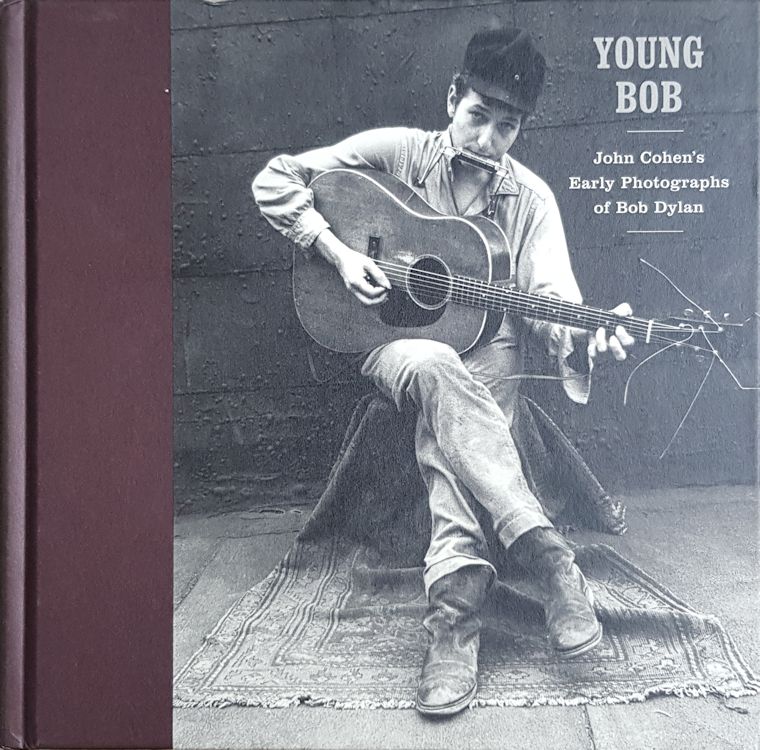 YOUNG BOB -JOHN COHEN'S EARLY PHOTOGRAPHS OF BOB DYLAN,.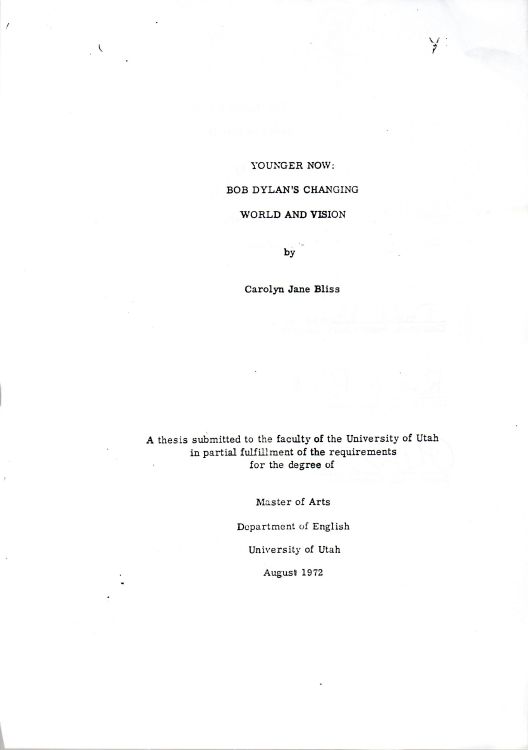 YOUNGER NOW: BOB DYLAN'S CHANGING WORLD AND VISION, by Calolyn Jane Bliss.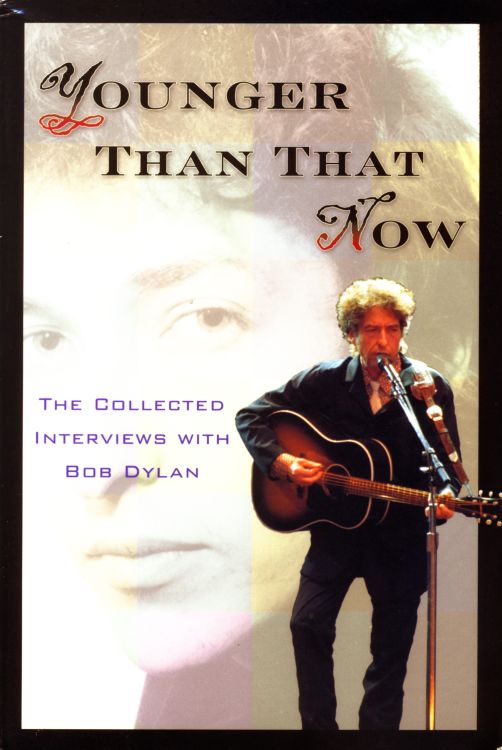 YOUNGER THAN THAT NOW -THE COLLECTED INTERVIEWS WITH BOB DYLAN, by Jim Ellison.