BOB DYLAN BOOKS IN FINNISH LANGUAGE - SUOMENKIELISET BOB DYLAN KIRJAT
Finnish is a Finnic language spoken by the majority of the population in Finland and by ethnic Finns outside Finland. Finnish is one of the two official languages of Finland (the other being the Swedish language); Finnish is also an official minority language in Sweden. In Sweden, both Standard Finnish and Meänkieli, a Finnish dialect, are spoken. The Kven language, a dialect of Finnish, is spoken in Northern Norway by a minority group of Finnish descent.
Native speakers: 5.4 million people.
Map of the languages of the world.

FOR FULL DETAILS ON THE BOOKS, PLEASE CLICK ON THE LINKS:
These books are all from Finland: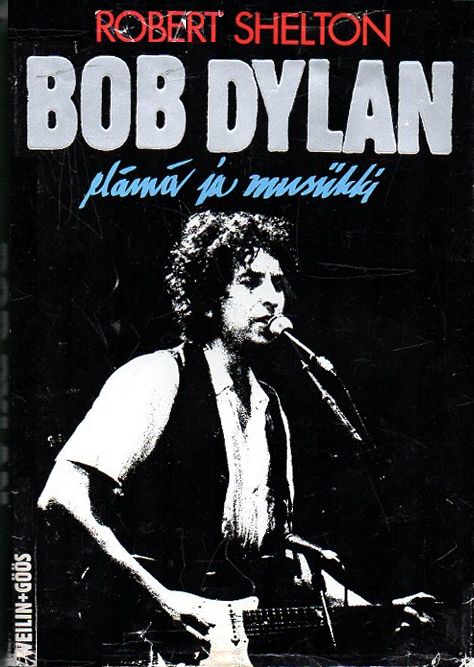 BOB DYLAN - ELAMA JA MUSIIKKI, by Robert Shelton.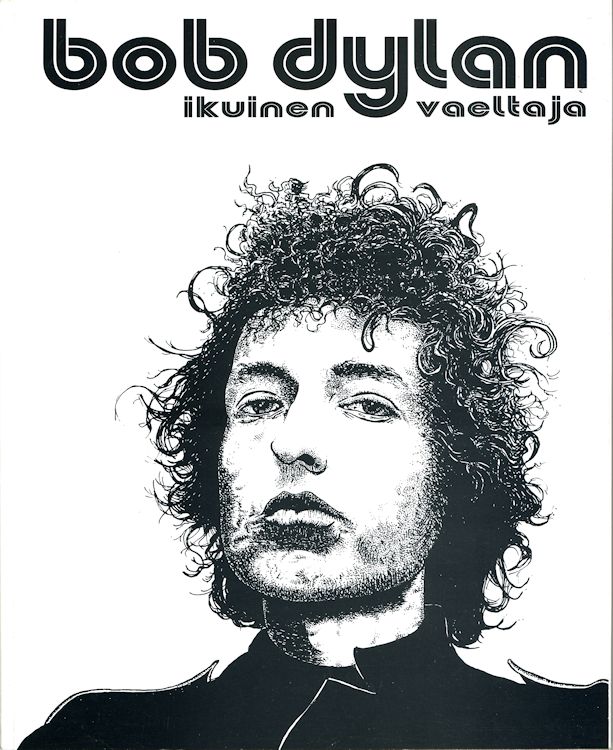 BOB DYLAN, IKUINEN VAELTAJA, by Tenho Immonen.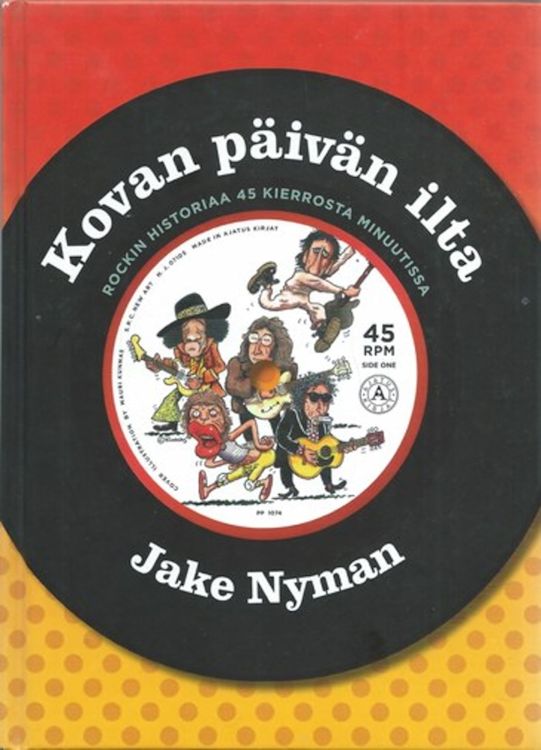 * KOVAN PÄIVÄN ILTA - ROCKIN HISTORIAA 45 KIERROSTA MINUUTISSA, by Jake Nyman.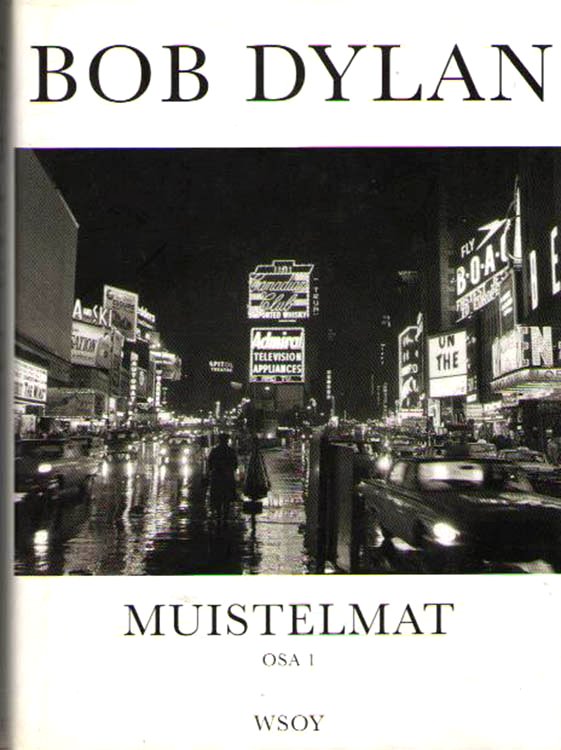 MUISTELMAT OSA 1, by Bob Dylan (Chronicles Volume 1). (3 editions)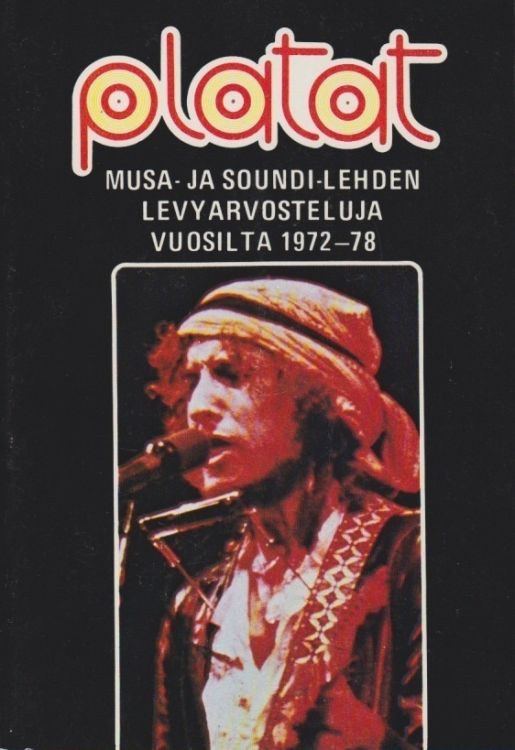 PLATAT 1978 Mook.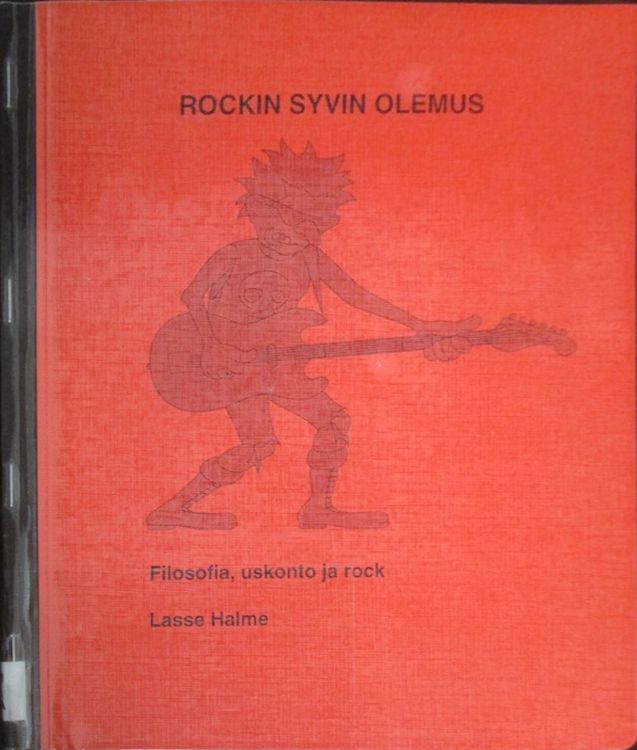 * ROCKIN SYVIN OLEMUS - FILOSOFIA USKONTO JA ROCK, by Lasse Halme.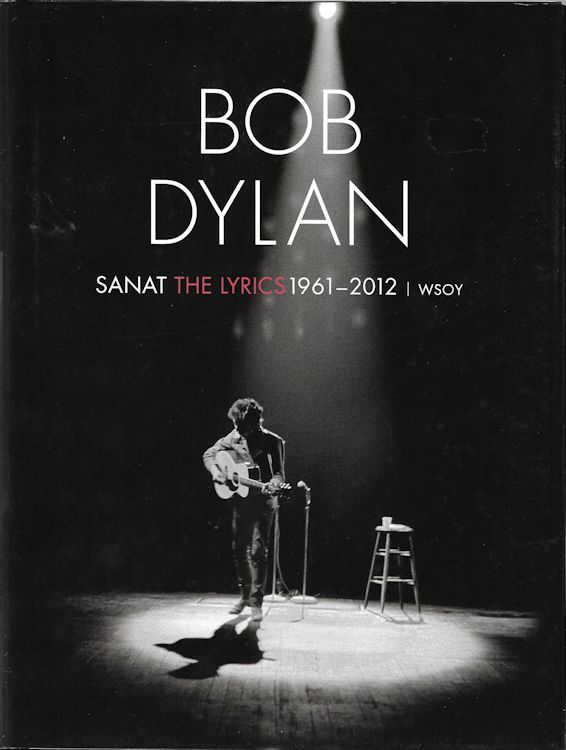 SANAT THE LYRICS 1961-2012, by Bob Dylan.